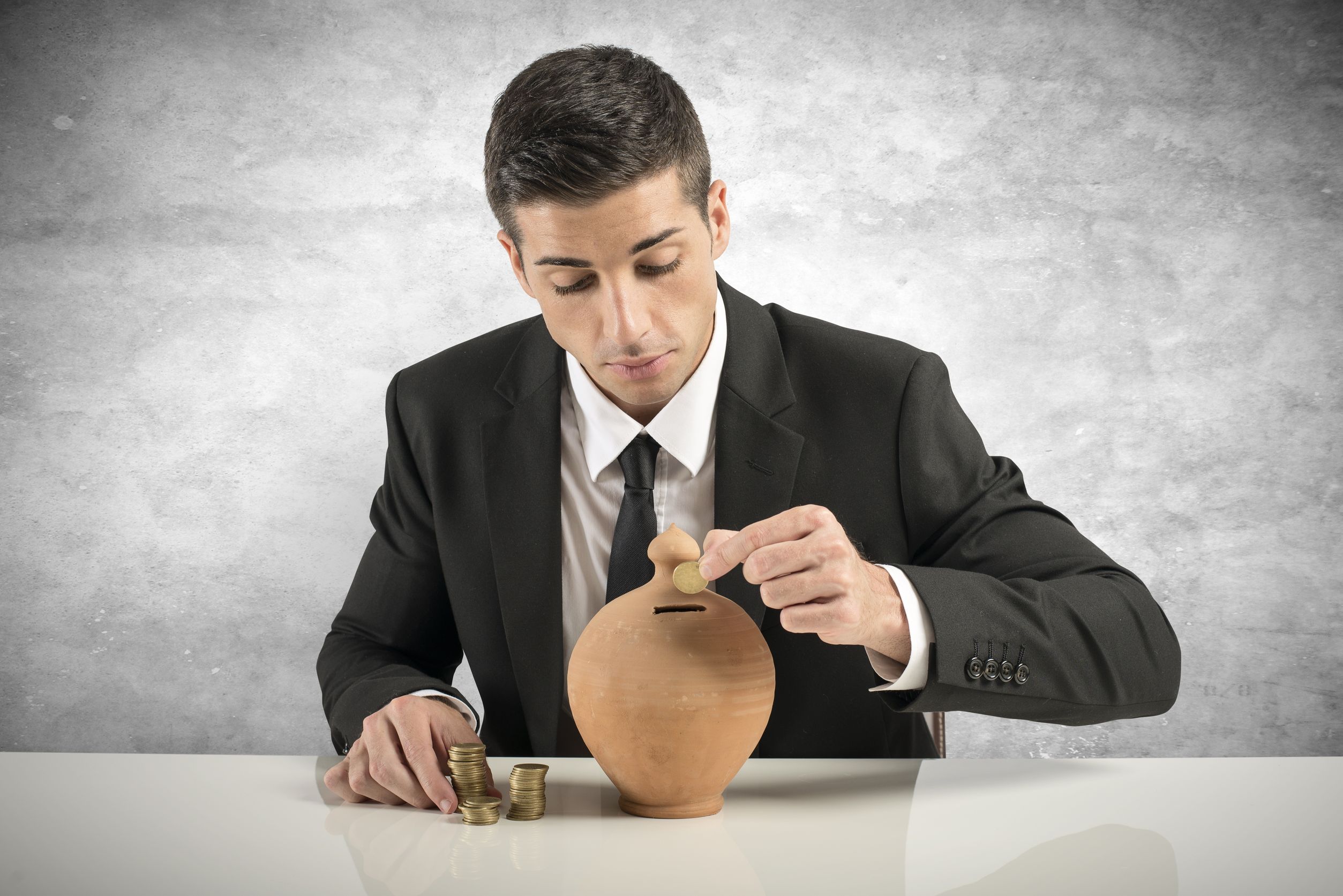 Florida car dealership gives woman refund in pennies, according to The Washington Times.
A Florida woman is outraged after buying a faulty car from a Jacksonville dealership and receiving a refund in thousands of pennies.
Irena Mujakovic bought a 2003 Saab from Holiday Motors in January that ended up needing transmission repairs. Holiday Motors first repaired the vehicle for $300 and sold her a warranty, First Coast News reported.
The transmission went out a second time, and the dealer charged her an additional $400, saying the warranty didn't cover costs of labor.
"I though it unfair because nobody said that to me," Miss Mujakovic told the station.
She filed a complaint with the Florida Department of Motor Vehicles, which directed the dealer to give her a refund.
Click here to read the entire article >>
Author: