B2B Integration and the Supply Chain, from PYMNTS.com.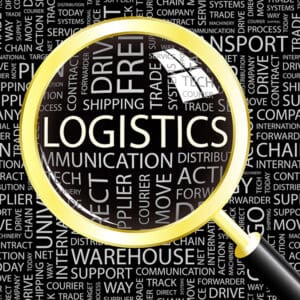 Just how important is it for companies to invest in B2B integration technologies for their supply chain process? Quite important, new research shows.
A recent study from OpenText — in collaboration with IDC —  shows there to be a direct link between companies adding B2B integration technology and supply chain performance.
"Companies understand that to serve [a] customer efficiently, exchanging information across the supply chain is key," stated a research report from OpenText, which indicates that companies must learn how to adapt new technologies as they enter the market. This starts with the manufacturing process.
"To manage more complex information processes, manufacturers will need to adopt technologies that collaboratively support rather than inhibit the flow of information across the supply chain."
Click here to read the entire article >>
Author: