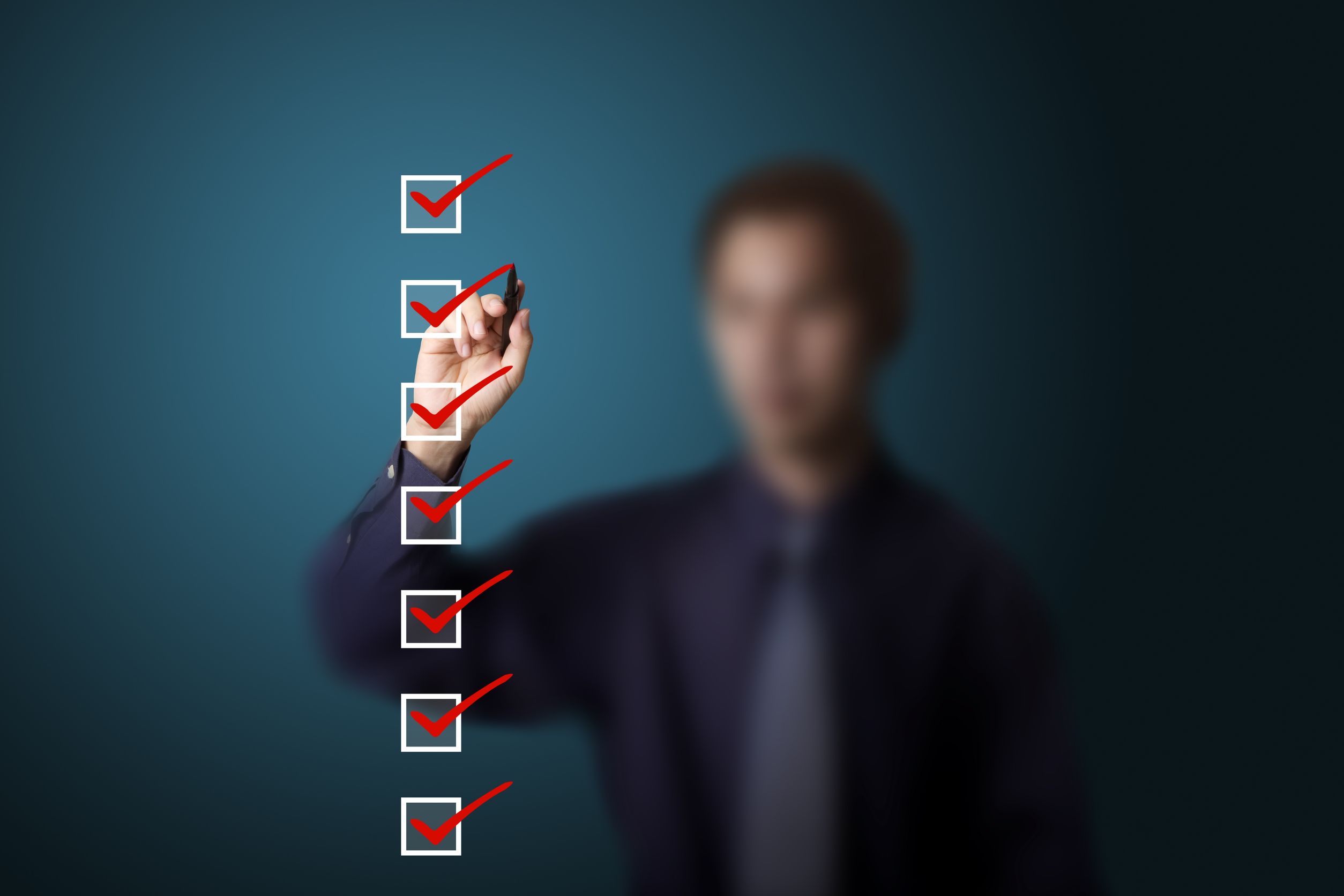 After several years of consolidating and shrinking their dealer networks, manufacturers once again are beginning to add new points. For growth-minded dealers, the chance to open a new franchise might seem like a golden opportunity.
However, with no customer base to drive the service business, no used-car inventory, and a significant capital investment for the physical facility, opening a new location can be challenging and costly. In addition to making sure there is adequate financial strength to weather some initial operating losses, the following seven practices can help the owner of the new point achieve success earlier.
1) Hire Carefully
Hire a team with industry experience to help streamline the new dealership's launch by starting out with proven operating processes and procedures. Be aware, though, that hiring experienced personnel also could mean inheriting some bad habits and discouraging innovation. A carefully selected group of experienced employees from existing stores, augmented with some new hires to bring fresh thinking, can start a new point off in the right direction.
Guard against over-hiring, which is a natural tendency. Most dealers tend to base staffing patterns on their previous experiences at well-established dealerships and on very optimistic sales volume forecasts. The new location likely will not generate enough initial volume to justify the same staffing levels.
2) Get Personally Involved
Active owner involvement in the new location is essential, both within the business and in the surrounding community.
Because certain critical processes and procedures will not be firmly in place at the new location at the onset, you need to set the right tone from day one. For example, strict controls on closings and timely cutoff of deals at month-end are important financial controls. Define and set those policies from the start, and make sure everyone is on board and on the same page.
In addition, be active in getting the word out to the community about the new location and the services offered there. A new owner who is actively and positively involved in the community and who serves as the face of the dealership in local advertising efforts will have a much quicker path to success.
3) Consolidate to Control Overhead.
If the new point is an expansion of an existing dealer group, take advantage of the opportunity to centralize accounting, human resources, and other administrative functions for all stores in the group. In addition to achieving some economies of scale, centralizing administrative functions promotes better internal control and more consistency in reporting.
In a similar vein, every store in the group can use universal forms such as repair orders, deal sheets, and other common documents.
4) Build Used-Car and Service Volume.
Don't wait for trade-ins to come in to build used-vehicle inventories. Acquire some units weeks before opening. Additionally, savvy dealers recommend hiring the best used-vehicle manager possible; preferably one with proven ability. Management payroll needs to be contained, of course, but if you are going to overspend on any position, this would be one to consider.
Another challenge every new point faces is the lack of a customer base for its service department, typically one of a dealership's most reliable and profitable revenue sources as well as a traffic generator for the showroom. Start promoting the new point's service department early, even prior to the official opening date. Promote and attract customers with coupons, contests, drawings, and other traffic builders.
Be sure to spread the word that the new service department is not limited to the new franchise manufacturer's vehicles and that it offers a full menu of routine maintenance services as well as technical repairs.
5) Manage Capital and Equipment Expenses.
Many start-up costs are unavoidable, but taking a measured approach can help a new dealer maintain some control. Just as it is important to guard against over-hiring, the dealer should be careful not to overbuild the new point based on unduly optimistic sales forecasts. It can be difficult to modify a mortgage or long-term lease once established.
Be aggressive in controlling other initial costs as well. For example, a manufacturer's furniture and fixture guidelines might suggest a certain vendor, but comparable equipment and furnishings might be found elsewhere at less cost.
In order to control start-up expenses, ask three questions before taking on any new cost:
Is this purchase or expense essential to the success of my business?
If the purchase or expense is essential, can it be delayed?
If it cannot be delayed or deferred, does this particular expenditure represent the optimal cost as related to the needs of my business?
Considering objective answers to these simple questions can help a dealer better manage a new point's investments and expenses and thus maximize the return it generates.
6) Remember that Timing is Everything.
Naturally, an opening should be timed to coincide with the dealership's strongest sales season, which will vary from one part of the country to another. If the manufacturer insists on opening during a traditionally slow period, be sure to have adequate capital reserves to get to the strong sales season.
Above all, get firm commitments from the manufacturer and the builder before incurring major obligations. Recently, one Midwest dealer's grand opening was postponed for several months due to manufacturer and building delays. Unfortunately, the dealer already had hired several new employees before he learned of the delays.
7) Expect the Unexpected.
Most dealers are self-confident and optimistic by nature – they wouldn't be in the business if they weren't. Manufacturers further encourage this attitude, reassuring prospective dealers of the significant opportunities they see in a market. As a result, dealers opening a new point can be tempted to overhire, overspend, and overcommit.
Savvy dealers learn to temper their natural optimism with a dose of realism. Even if a manufacturer offers a new location on a preferential basis, dealers should still expect to suffer initial operating losses and should remember that it is not uncommon for a new point to need to recapitalize.
Author: