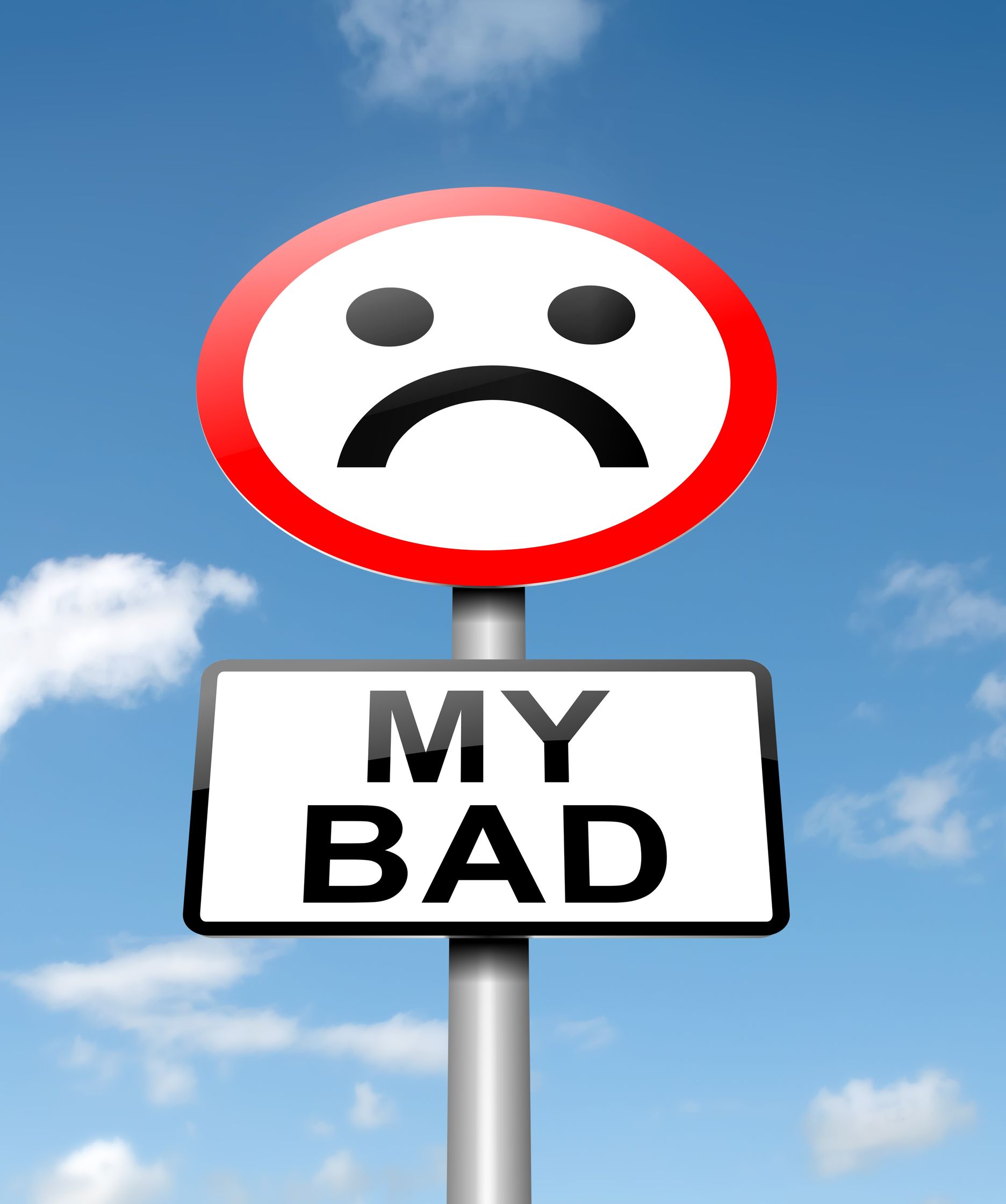 Avoid an online crisis: Four key tips to prevent social media mistakes, according to Marketing Profs.
If the phrase "social media mishap" were a listing in the dictionary, chances are you'd find these real-life companies included as definition examples: Amy's Baking Company, Taco Bell, and Epicurious.
Whether because of a Facebook posts gone wrong (as in the case of Amy's Baking Company and Taco Bell) or a Twitter post that has received outrage from readers and the press (Epicurious), these companies all landed in the same spot: in the middle of a huge public backlash after making a social media mistake.
Although some people believe there's no such thing as bad publicity, most businesses would prefer to stay out of the spotlight of a social media mistake.
Here are four steps you can take to avoid making social media mistakes that may give you a negative reputation online.
Click here to read the entire article >>
Author: