Internet and e-commerce directors everywhere ask themselves what they should be doing to improve the performance of their dealerships.  In this panel moderated by Joe Webb, Founder of DealerKnows Consulting, you will hear three of the most successful Internet directors around the nation discuss their keys to attaining consistent results for their dealerships — from how they manage and motivate their teams to what specific measurements they track.
You will learn what elements are involved in becoming (or finding) a great Internet director.
Joe Webb will be moderating this panel discussion with Jon Berna e-Commerce Director for the Hubler Automotive Group, Rich Lucy, e-marketing director for Tim Dahle Nissan, and Lisa Jo Swain e-commerce director of operations for the SunStar Network.
What will you learn and what action items will you take back to the dealership?
1. What specific elements of the panelists' day and ritualistic duties they perform that make them and their dealerships successful.
2. How the panelists best manage, train, and motivate their teams to get them to perform at their highest level.
3. What metrics the panelists actively track and maintain that improve their results.
4. What core qualities these directors have that make them ideal for their position (and what to look for in similar candidates you interview).
5. Why members of the panel choose to partner with certain vendors over others and what steps they take when considering new vendor partnerships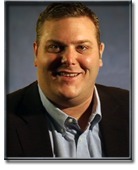 Joe Webb (Moderator) is the founder of DealerKnows Consulting, an automotive Internet sales training firm specializing in advancing dealers through both on-site and virtual consulting. Webb has been called "the funniest guy in the car business" and consults nationwide, showing dealerships success by instilling proven lead management and digital marketing practices. He's a top-rated, nine-time speaker at Digital Dealer Conferences, a writer for Digital Dealer magazine, and consistent blogger for multiple automotive websites. In the past, Webb found success in the trenches when he created and managed an award-winning BDC for a Chicago dealer group.
Panelists: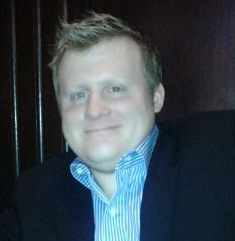 Jon Berna is the e-Commerce Director for the Hubler Automotive Group, a 10 dealership organization from Indianapolis.  Jon directs Hubler's digital advertising and 20 person centralized CRC, responsible for the all of the group's traffic.  Jon started in large call centers in the online education industry in 2003 and has been in the automotive industry since 2008, where he consulted dealers in the Chicagoland area on setting up BDCs, improving store processes and communications training.  Jon is Six Sigma certified and is on the dealer advisory board for his CRM provider.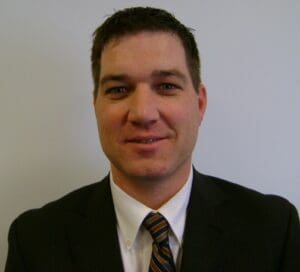 Rich Lucy is the e-marketing director for Tim Dahle Nissan. Having started in his first Internet sales position as a one-man Internet department in 2000, he quickly achieved success and has proudly held every type of automotive Internet position —  currently heading up both the BDC and all digital marketing for his Utah dealership. He is a previous Digital Dealer Conference speaker and an active dealer advisory board member of his CRM solution.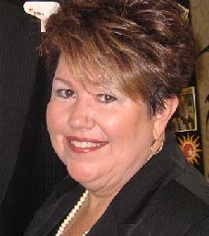 Lisa Jo Swain is the e-commerce director of operations for the SunStar Network, an outsourced BDC that handles all inbound lead opportunities for their own auto group, Sunstar Autos, as well as several other dealer clients. Swain started as a BDC agent and her hard work and success took her from BDC manager for the group to the e-commerce director for the entire network. She acts as a liaison for her dealer clients on all digital marketing initiatives, a manager of the entire BDC team, and actively participates in multiple vendor advisory boards.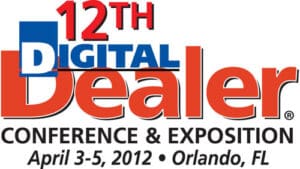 A 12th Digital Dealer® Conference & Exposition Featured Speaker: Joe Webb — The Makings of a Great Internet Director — Lessons learned and tactics tried by top Internet directors to improve their own success.
We're building out the agenda, selecting speakers and topics for more than 90 sessions that are laser-focused on all things digital.
www.DigitalDealerConference.com
Author: