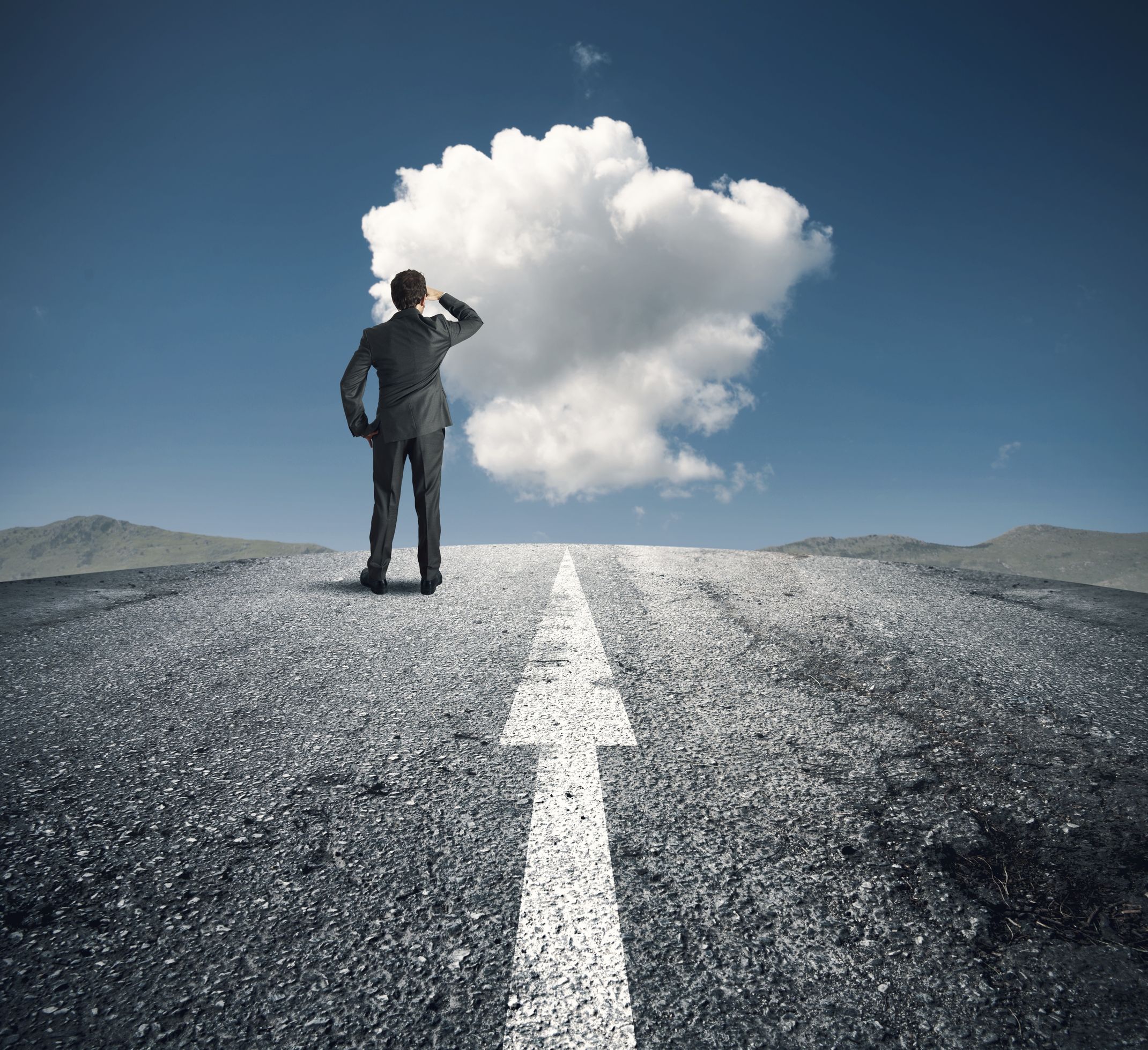 Automotive industry enters new golden era of innovation, according to PCB Design.
The global automobile industry is entering a new golden era of innovation and advancement, and the ability to innovate in four key areas–power train, lightweight materials, connectivity, and active safety and assisted driving–will be a major factor in individual carmakers' success in the years ahead, according to new research by The Boston Consulting Group (BCG).
The research, released today during the press preview of the North American International Auto Show in Detroit, draws on several sources, including the results of a new U.S. consumer survey, an analysis of patent filings, BCG's annual study of the world's most innovative companies, and the firm's experience working with major automotive companies around the world. The findings will be published in a BCG report later this month.
Click here to read the entire article >>
Author: