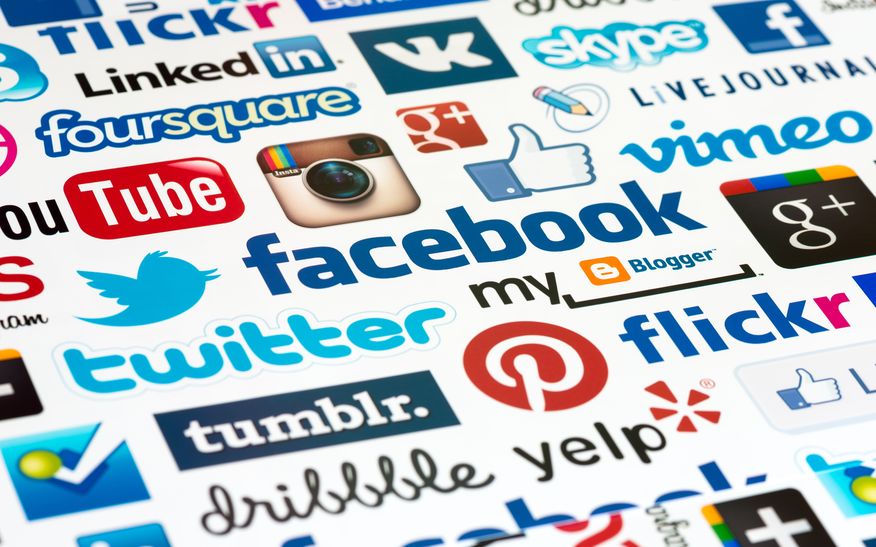 Automotive companies need to invest in social media now, according to Business 2 Community.
The automotive industry is usually ahead of the curve when it comes to almost everything. From tech innovation to advancements in design, car companies lead the pack. Why then have industry leaders in the auto space lagged behind so miserably when it comes to social marketing? A report released by the Chief Marketing Officer (CMO) Council found that while 38 percent of people say they plan to consult social media when they buy their next car, most automotive companies are not leveraging the full power of social media in their marketing strategies.
That 38 percent may not sound like a lot when taken on its own, but it's pretty impressive considering that 23 percent of buyers said they talked about their purchasing experience on social media and another 24 percent said they used Facebook as a resource before buying. An astounding 94 percent of millennial buyers (who are shopping for cars en masse nowadays) will consult online sources before making buying decisions. It's why most big brands have embraced social media in a big way. Money can't buy the kind of brand loyalty that is a result of a quality social experience. It also can't buy the kind of customer-driven advertising social media is famous for.
Who in the auto industry is killing it on social? Not only does the official BMW Facebook page have more than 18 million fans, the page also boasts a ton of engagement. Nissan has fewer fans but the company is more active. And Audi is hot on their tailpipes. The only problem? There's no positive correlation between Facebook likes and sales of cars. In order to really leverage the power of social, a brand has to go deeper – which is exactly what Ford and Kelley Blue Book have done.
Click here to read the entire article >>
Author: