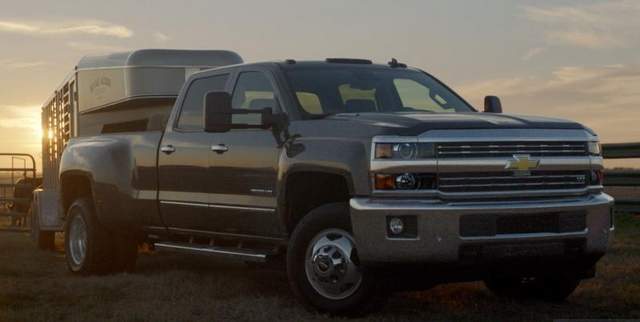 Automakers tee up for Super Bowl ad kickoff, according to The Detroit News.
General Motors Co.'s biggest brand is returning to the Super Bowl.
Chevrolet's 2015 Silverado HD will star in one of two 60-second ads the Detroit automaker will air during the first quarter of Sunday's Super Bowl XLVII game between the Seattle Seahawks and the Denver Broncos, GM said Tuesday. The company is keeping the second ad under wraps until game time.
Chevrolet skipped the 2013 game.
GM is among more than a half-dozen automakers, including cross-town rivals Ford Motor Co. and Chrysler Group LLC, that will advertise during the sporting event, which drew 108 million viewers last year. Automakers continue to spend big — ads cost $4 million or more for 30 seconds — because of the huge audience as well as the social media buzz surrounding the game, experts said.
Click here to read the entire article >>
Author: