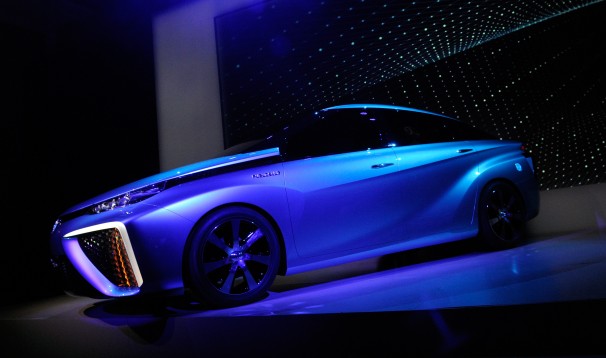 Automakers tap smartphone technology causing concerns about use of driver data, according to The Washington Post.
A series of deals announced this week between technology firms such as Google and automakers is bringing services previously aimed at smartphones right into the dash of cars that connect directly to the Web.
The growing alliance between Silicon Valley and Detroit has executives in both places excited over the technological and money-­making opportunities. But the fast-emerging trend also has raised questions about whether consumers will be able to control the massive trove of personal data that cars are expected to generate in the coming years.
U.S. laws are vague about who can harness all that information. Can law enforcement use the data to prove that a driver was speeding? Will hackers be able to get personal data from Web-connected cars? Can consumers stop Google from tracking them as it seeks to sell targeted ads?
Click here to read the entire post >>
Author: