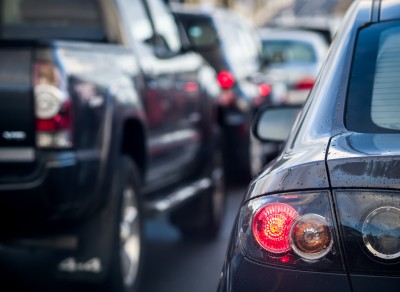 According to CNBC, automakers scramble to deal with government shutdown.
Federal workers furloughed as a result of Washington's budget impasse could catch a bit of a break, at least if they own a Hyundai, the Korean maker offering to defer all auto loan and lease payments for owners who are, for now, out of work.
The shutdown of all but essential government offices will impact more than 800,000 federal workers. It's unclear just how many of those might now have to defer plans to buy a new car, but auto industry officials are warning the federal shutdown could have a significant impact on what had been a strong recovery of the U.S. car market—especially if the political logjam drags on for more than a short while.
Click here to read the full article >>
Author: