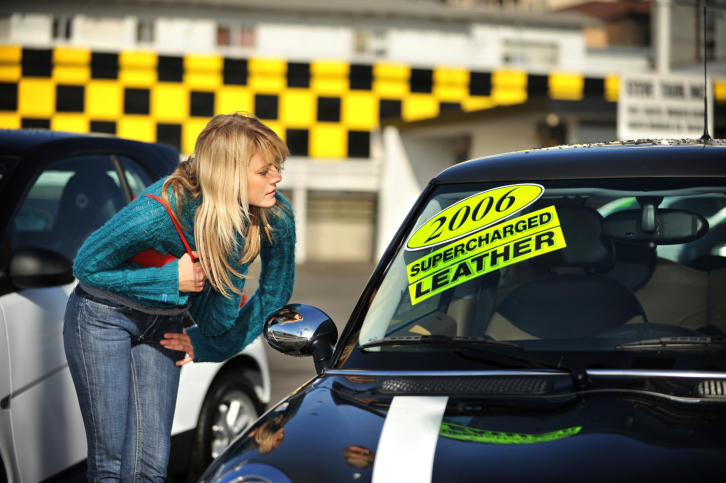 According to CNBC, automakers push it into high gear for summer sales.
After a few years of late-starting, lackluster deals, the summer auto sale may be back in full force.
Light vehicle sales were up 8.2 percent in May compared to the previous year, according to research firm Autodata Corp. Sales year-to-date are 7.3 percent higher than in 2012. That demand, paired with fairly lean inventory on lots, should have put automakers in the driver's seat as it did last year—which led to cash discounts, financing deals and other offers staying fairly flat.
Click here to read the full article >>
Author: