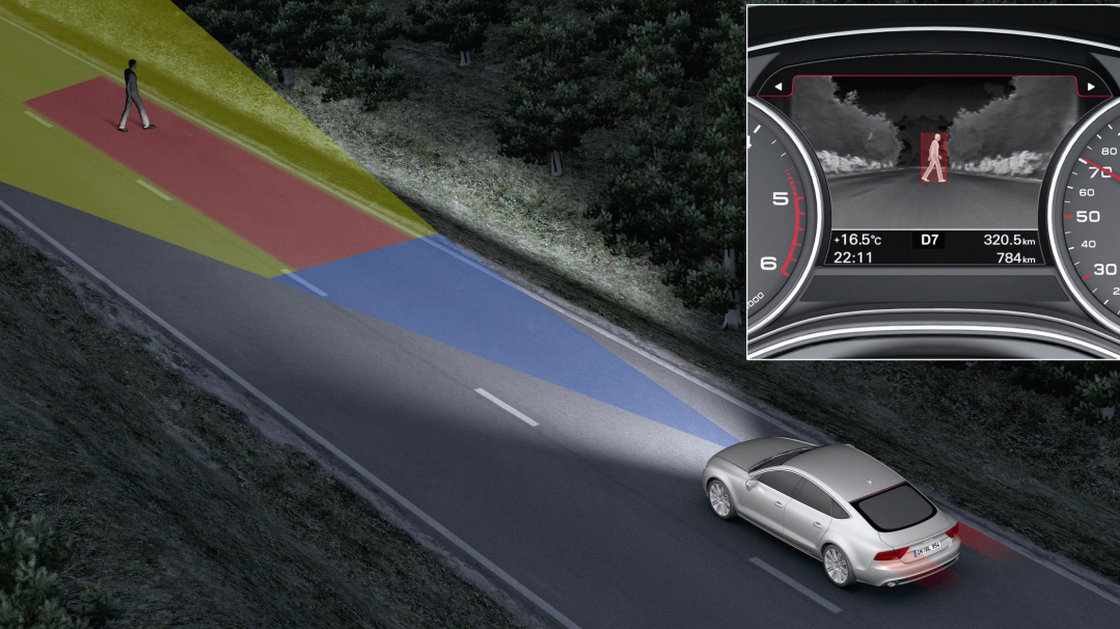 Automakers look to smartphones to attract millennial, according to NPR.
Part of a series of stories produced in collaboration with Youth Radio on the changing car culture in America.
In an effort to attract young people to cars, automakers have set up shop in Silicon Valley and are looking to the digital world as a way to lure them.
Millennials are driving less and getting their licenses and cars later, and automakers are left to figure out how to compete not just with each other but also with consumer electronics. Cars used to represent freedom — now everyone knows, including carmakers, that's not true anymore. For millennials — and almost everyone else — freedom is now the cellphone.
"I'm not sure that any car company truly understands this next generation of car buyers," says John McFarland, a director at General Motors. At 32, he's also in that next generation of car buyers.
Click here to read the entire post >>
Author: