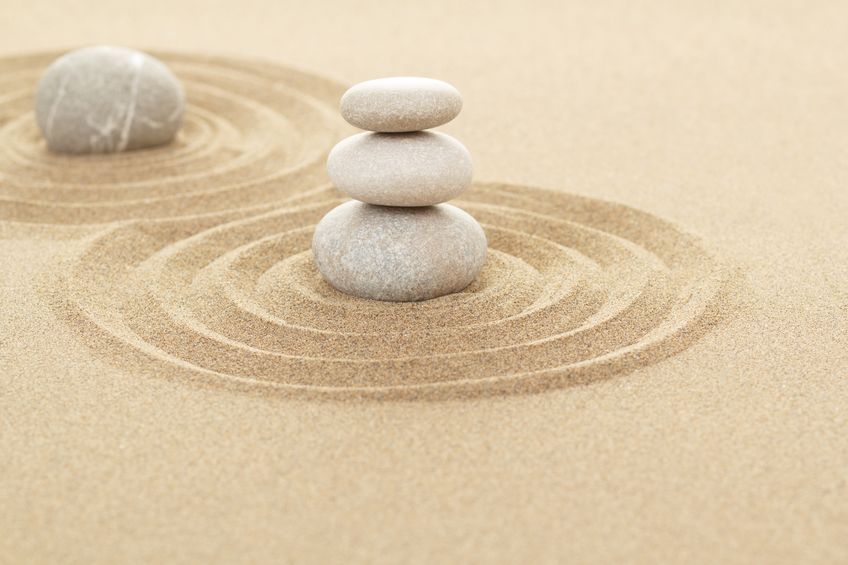 According to The Detroit News, automakers find balance in supply, demand.
The average number of days it takes to sell cars and trucks is at its highest since 2009, but analysts aren't too concerned because automakers may have found the sweet spot of consumer demand.
The industry average during the third quarter was 62 days, up from a low of 51 in 2010, when vehicle production couldn't keep up with pent-up demand, according to data from Edmunds.com. Still, the latest rate is lower than the third quarter of 2009, when in the midst of the auto crisis, vehicles languished on dealer lots for an average of 73 days.
Somewhere in the 60- to 65-day range is considered healthy, enabling automakers to balance inventory and profitability.
Click here to read the entire article >>
Author: