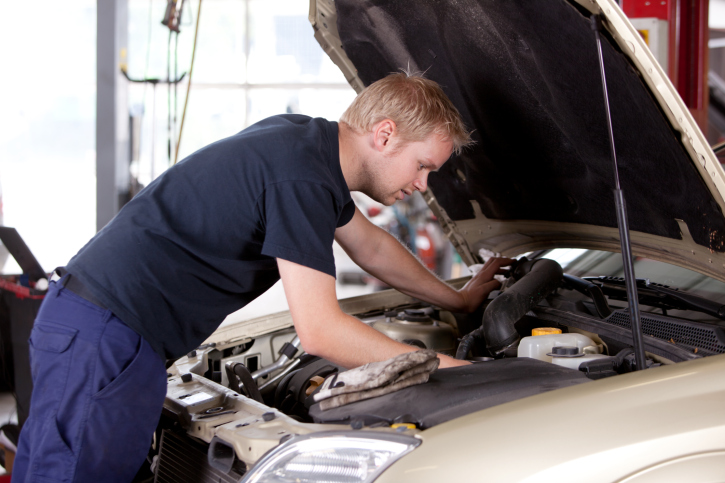 Auto shops try to keep up with rising sales and recalls, according to The Detroit News.
The wave of record-breaking recalls is keeping dealership service shops humming — and some dealers think it will only get busier heading into the fall.
Service departments at dealerships across multiple brands are feeling the rush as U.S. auto sales grow and bring in new business, at the same time millions of vehicles have been called back for safety reasons.
To accommodate new-car buyers and keep up with demand created by recalls, some dealerships are expanding service hours or staff. Some companies such as Toyota Motor Corp. and General Motors Co. offer free maintenance such as oil changes and tire rotations for a few years as part of buying or leasing a new vehicle, adding to service work.
One Metro Detroit Ford dealership said it is booking customers' recall repairs into December because the shop is so busy.
GM alone has recalled 29 million vehicles this year — the Detroit automaker recalled 8.45 million last Monday alone — and industry recalls have risen to around 39 million.
Click here to read the entire article >>
Author: