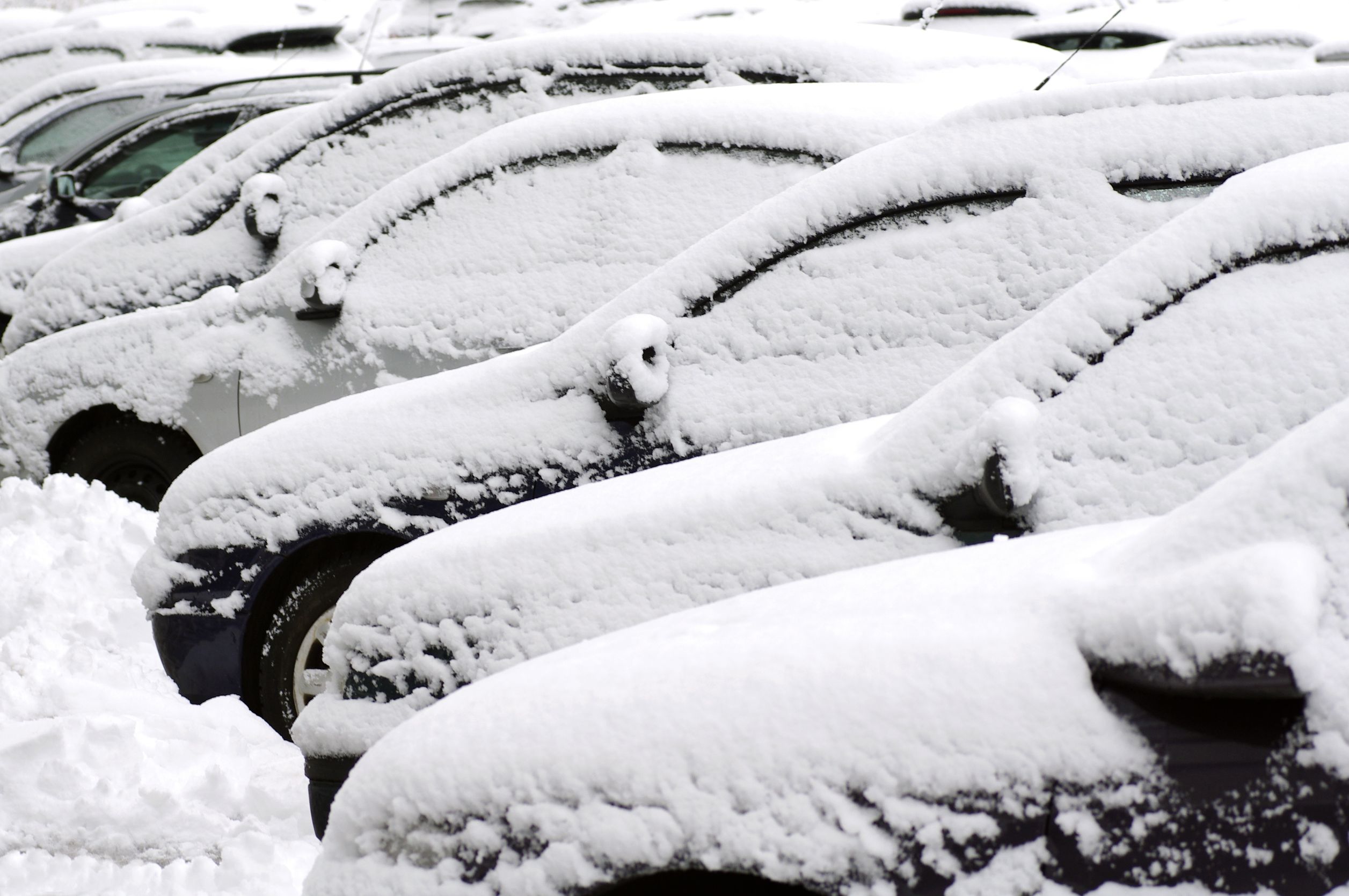 Auto sales slid in January, according to TheLedger.com.
Auto sales slid 3 percent in January as bouts of snow, ice and frigid temperatures in much of the country kept buyers snug in their homes instead of venturing out to car dealers.
People bought just more than 1 million vehicles last month in the U.S., about 32,000 fewer than a year ago. It was the first year-over-year monthly sales drop since August of 2010, according to Ward's Automotive — but one that analysts said should be short-lived.
General Motors, Toyota and Ford — the top-selling companies in the U.S. — all reported falling sales due in large part to the weather, as did Volkswagen. But Chrysler, Honda, Nissan, Subaru and Hyundai dealers were happy. Sales ran counter to the thermometer and were up for all five brands.
Click here to read the entire article >>
Author: