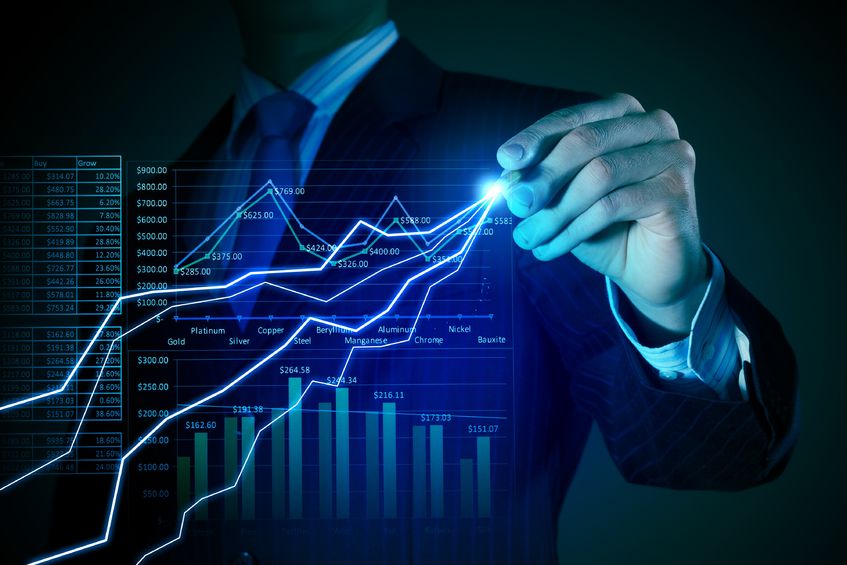 Auto sales bounce back from government shutdown, according to USA Today.
With four days left in the month, auto dealers can apparently let out a few sighs of relief.
Auto buyers have apparently shrugged off the government shutdown and gone back to helping to make 2013 a banner year for the auto industry, two forecasts of October auto sales suggest.
Kelley Blue Book predicts an 8% rise in auto sales in October compared to the same month last year. Edmunds.com is even more optimistic, predicting an increase of 12.7% over the same period.
KBB says sales were certainly slow during the first two weeks of the month in Atlantic coastal region that has the country's highest concentration of government workers. Sales there fell more than 6% during the first two weeks, but came roaring back after the shutdown ended.
Click here to read the full article >>
Author: