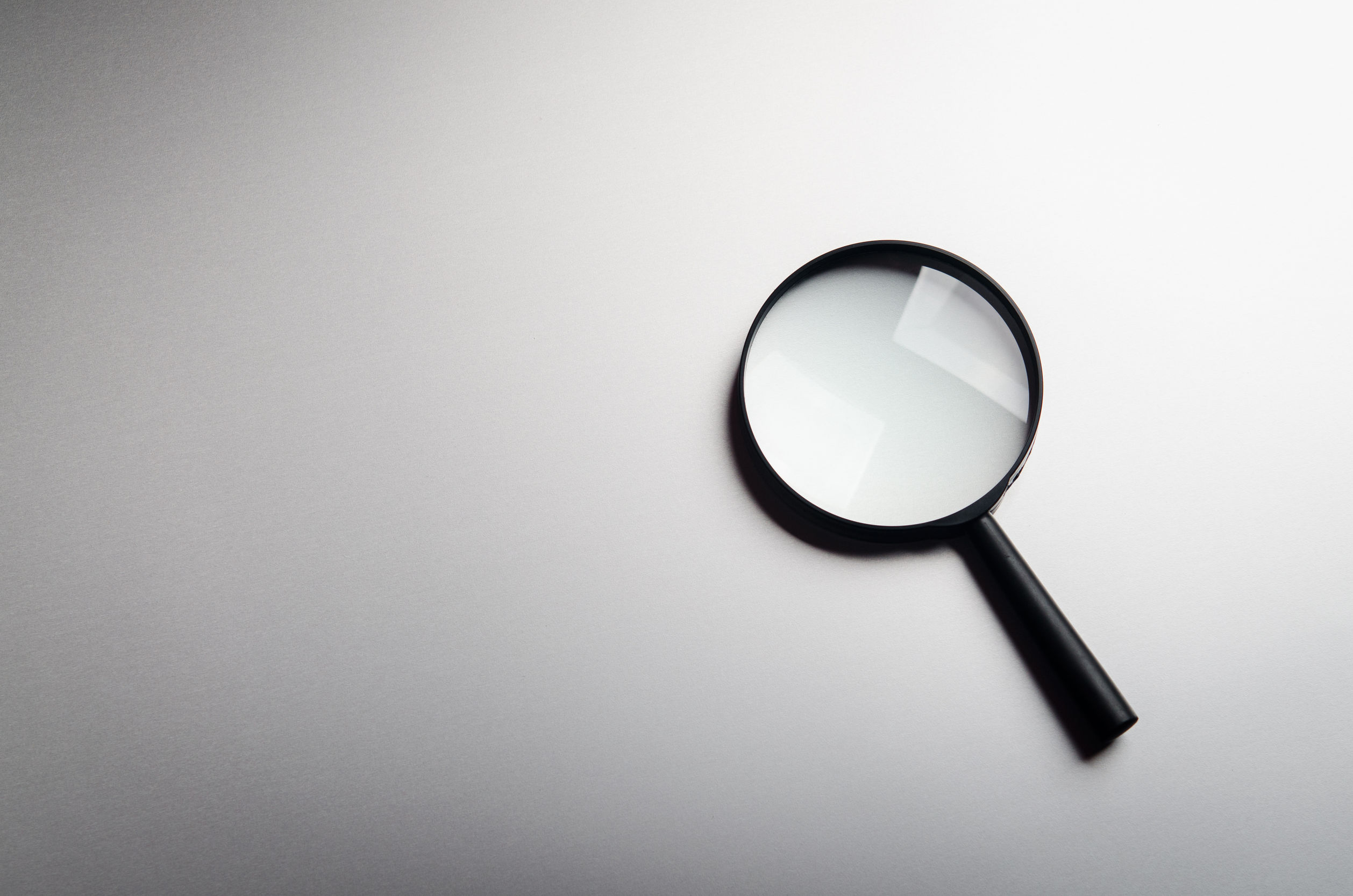 Auto loans bring growth, and scrutiny, for banks, according to The New York Times.
Car loans may be a boon to banks experiencing lackluster mortgage demand, but automobile lending has come with its own headaches recently.
JPMorgan Chase, a leader in auto lending, reported that car loan origination rose 16 percent, to $6.4 billion, in the fourth quarter. It was a bright spot for the bank, whose earnings slumped 7.3 percent as it continued to grapple with legal costs associated with various investigations and a sharp decline in mortgage refinancing.
Wells Fargo, another major auto lender, reported on Tuesday that car loan origination was $6.8 billion in the fourth quarter, up 26 percent year over year. Last quarter, the bank made $1.6 billion from mortgage banking, about half of what it reported in the period a year earlier.
Click here to read the entire article >>
Author: