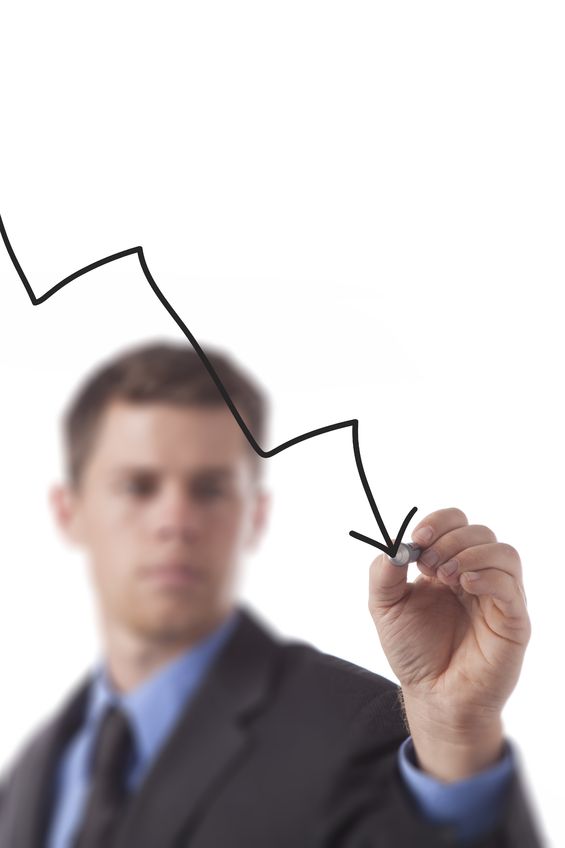 According to SubPrime Auto Finance News, auto loan defaults drop to a new low in June.
The auto loan portion of the latest S&P/Experian Consumer Credit Default Indices dropped to the lowest level ever recorded by S&P Dow Jones Indices and Experian.
In June, analysts discovered auto loan defaults dropped to 1.00 percent, down from 1.04 percent, which was the level noticed both in May and in June of last year.
S&P and Experian also determined that both the national composite and the first mortgage default rates hit new post-recession lows.
The national composite — the comprehensive measure of changes in consumer credit defaults — came in at 1.34 percent in June, down from 1.42 percent in May.
The first mortgage was 1.23 percent in June, down from 1.31 percent posted during the month.
Click here to read the entire article >>
Author: