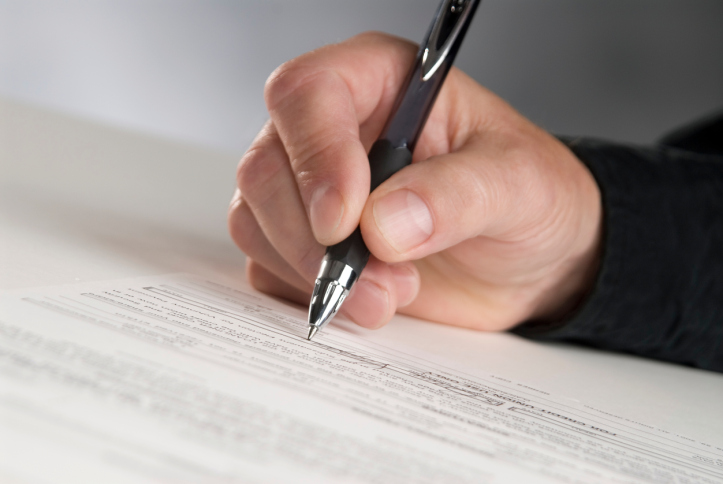 Auto leasing rates back at pre-recession levels, according to Benzinga.
Auto leasing, once considered the realm of status-conscious drivers and people who need a new ride every three or so years, is making a comeback among U.S. consumers.
Bloomberg News, quoting data from Edmunds.com, says leases have so far accounted for nearly 28 percent of this year's new auto sales. That rise in leasing has also been helping overall U.S. auto sales figures, which are reportedly projected to have their biggest year since 2007, before the great recession.
Industry analysts, meanwhile, expect auto leasing to remain an attractive option for people at least partway into 2015 – thanks in part to historically-low interest rates and strong used-car prices – which mean leased vehicles are holding on to their value once they're returned.
Click here to read the entire article >>
Author: