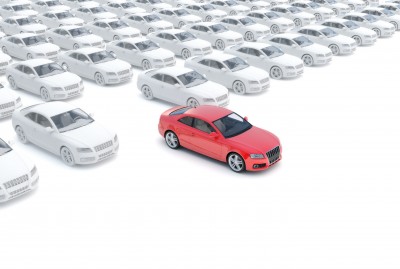 Auto industry outperforms other industries in comeback, according to The Detroit Bureau.
Few economic sectors have mounted a more impressive comeback from the financial crisis in 2008 than the auto industry, according to a new study by the Boston Consulting Group (BCG).
The study found that auto manufacturers and component makers delivered five-year median annual returns that were well in excess of the 21% median return for the 26 industries tracked by the group.
On average, carmakers produced a median annual total shareholder return, which traces both dividends and share price appreciation, of 29% from 2009 through 2013, while component makers posted a median annual TSR of 33%.
In addition, both carmakers and their suppliers "look set to maintain their momentum," the group's report said.
In the U.S., the financial crisis led directly to the bankruptcy of General Motors and Chrysler and left European carmakers such as Peugeot, Fiat and Renault struggling to stay afloat. Japanese carmakers, such as Toyota and Honda, which had seemed invulnerable before the crisis, also suffered setbacks to their global ambitions.
Nonetheless, while the general climate may be improving, individual carmakers and their suppliers should not "count on a rising tide to lift all boats," according to BCG Senior Partner Xavier Mosquet, who is the co-author of the report, adding that specific moves by individual companies will determine the future winners and losers.
Click here to read the entire article >>
Author: