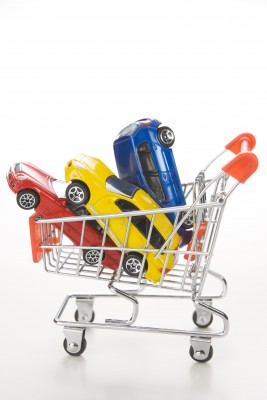 Auto dealers try to get buyers into vehicles faster amid web advances, according to The Detroit News.
One automotive executive wants car buyers to spend a mere hour in dealerships while completing the purchase. If achieved, that would mark a seismic shift in how consumers buy automobiles.
Alicia Boler-Davis, a GM vice president of quality and customer experience, said at the National Automobile Dealers Association conference here that she wants to winnow to one hour the time a customer spends with a dealer. The average time today for all dealerships is about three hours, according to AutoTrader, an online marketplace for new and used cars.
But analysts say dealers throughout the auto industry are ill-prepared to meet such an ambitious goal anytime soon. Most haven't yet figured out how to connect the in-showroom shopping experience with the growing online component of research and comparison that most buyers come armed with.
Click here to read the entire article >>
Author: