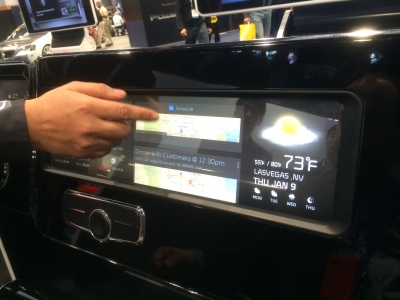 A secret gem in any car dealership, according to Bryant Surety Bonds, Inc.
Let's face it- everything is smart in 2014. We all own a smartphone, smartwatches are on the rise, even our TVs can do more than you'd expect. Cars are no different. And thus, a problem is born. Can users take full advantage of the technology they've purchased or is an auto dealer technology specialist required to improve their experience with the new acquisition?
The necessity of such specialist is a debate that has spun up the Internet, but no definitive answer on what's the best way of employing one is given. Below we investigate the duties of a auto dealer technology specialist and the options for having one in your team.
The Role of a Auto Dealer Technology Specialist
This is the tech-savvy part of car dealership team. Every auto dealer technology specialist must be knowledgeable on the available in the car industry in order to give an adequate pre-sale advice. They don't just geek up conversation, tech specialists can boost sales by helping potential customers realize the full potential of cars in your lot.
Click here to read the entire article >>
Author: