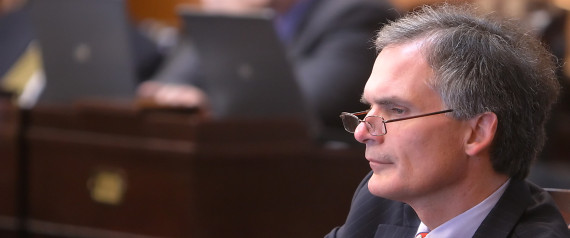 Auto dealer emissions certification bill clears house, heads to senate, according to Huffington Post.
The U.S. House of Representatives has taken a step toward enabling automobile dealers to bypass a law requiring them to provide emissions certification on cars and light trucks, a rule that auto dealers say adds burdensome red tape to the buying process.
Lawmakers on Wednesday voted unanimously in favor of the bill, which would repeal a 1977 mandate aimed at ensuring that vehicles sold in the United States conform with the Clean Air Act aimed at reducing air pollution.
The bill, which was supported by auto dealers, next moves to the U.S. Senate where it is also expected to pass easily, although no date has been set for consideration.
Ohio Republican Robert Latta, who introduced the legislation, said that the certification requirement imposes an unnecessary paperwork burden on auto dealers and duplicates already existing systems to make vehicles compliant with U.S. emissions standards.
Click here to read the full article >>
Author: