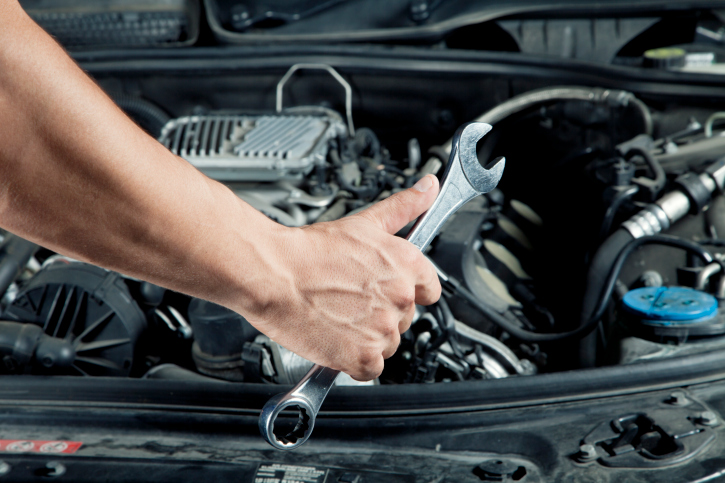 Auto body shop marketing, from Stratosphere Studio.
In the automotive repair industry, some of the toughest problems that technicians tackle involve properly diagnosing vehicular issues and determining how best to repair those issues. Managing the marketing for your auto body shop can be equally challenging—especially if you aren't sure whether it's having an impact. To help you determine what's working for your auto body shop and what isn't, the best thing you can do is to start tracking. Tracking print, radio, TV, and outdoor marketing.
Every marketing campaign must include a strategy for tracking. Print, radio, television, and outdoor marketing can be somewhat tricky to track, so if you're practicing those kinds of tactics, then be sure to ask every person who comes through your door how they heard about your shop. Maintain a detailed spreadsheet that you can refer to often.
Click here to read the entire post >>
Author: