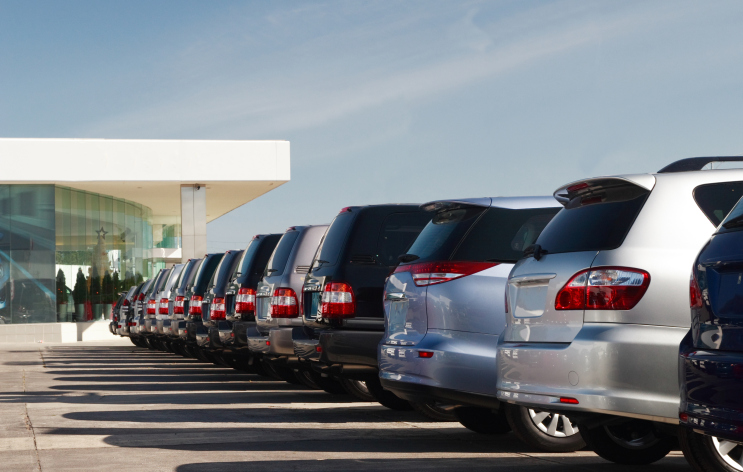 According to Auto Remarketing, auction price increases are lead by large vehicle segments.
Gas prices remain stable and the summer family travel season is underway, two factors that may have contributed to some larger segments showing the biggest auction price increases in June.
While wholesale values saw an increase of 0.9 percent overall when compared to May, prices for full-size SUV and luxury full-size sedans were among the leaders of the pack for price spikes this past month.
According to the latest RVI Market Update, full-size SUVs saw a rise of 3.3 percent from May and 6.6 percent year-over-year.
Click here to read the entire article >>
Author: