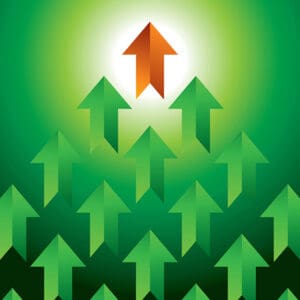 Auction forecast: Stable prices, more volume in 2015, from Dealernews.com.
Powersports auction prices are expected to remain stable, while the volume of bikes and other items coming to auction should increase.
Jim Woodruff of National Powersports Auctions told a Motorcycle Industry Council gathering Wednesday that volume increases will reflect the gradual recovery of the repossession market. He said after the Great Recession in 2008, repossessions followed on a one- to two-year delay, but they're starting to level out. In fact, Woodruff said default rates are about half of what they should be.
"We are a little bit more optimistic than fragile," he said. "There is optimism going into 2015."
Prices rose in 2013, and there was an 8 percent increase in average wholesale prices. Ironically, Woodruff said most segments individually were down, but the product mix has shifted to lead to the increase. Domestic cruiser prices are continuing to grow, but at the expense of ATVs. Even now, he said, more motorcycles and fewer ATVs were being consigned to auction.
Click here to read the entire article >>
Author: