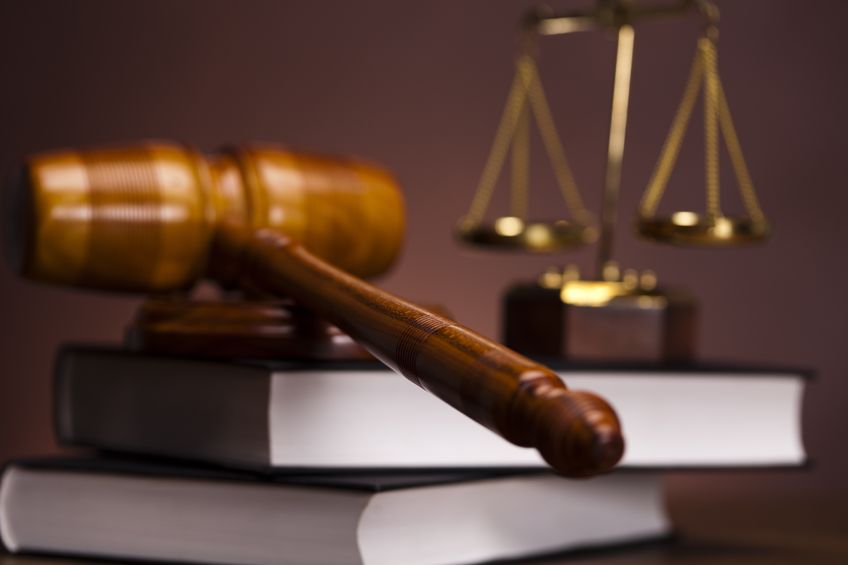 According to Search Auto Parts, ASA board addresses internal issues.
ASA has been victimized by theft committed by a former employee. The proper authorities have been contacted and they are taking concerted action to hold that person accountable for the crimes committed. The individual was terminated with cause earlier this year. Following this discovery, two executives have stepped down.
In regard to the theft, ASA is relieved to report that the association was insured and took immediate action. Thankfully, our insurance partners expedited the process and ASA recuperated a portion of its loss. In addition, proper measures have been taken to prevent any further such activity.
Click here to read the full story >>
Author: