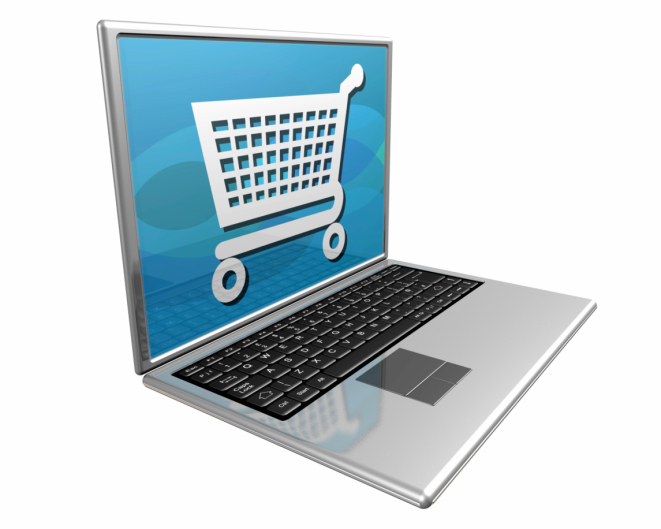 With a continuous supply of trades from new-car sales, as well as off-lease vehicles coming back onto the dealer lots, inventory management has become even more important for dealers and remarketers. Maximizing profit in these conditions offers new challenges, particularly as the price and valuation of used vehicles slowly return to normal levels.
Technology is playing a large part in reshaping inventory management. Offering the potential to streamline efficiencies, enable faster processes, and of course, amplifying profit potential.
As inventory levels continue to rise, it is even more important to increase efficiencies. Earlier this year, Fitch said dealers had a 63-day supply of used vehicles on their lots at the end of 2013, up from 59 a year earlier. This trend is expected to continue as a result of additional trade-in activity from new-car sales. Roughly 60% of all sales bring a traded unit, and total vehicle sales are expected to rise above 16 million by the end of 2014.
Dealers must also implement faster processes for handling inventory. As more retail customers leverage technology to expedite their car-shopping experience, dealers must also adapt to this quicker pace of business in an effort to keep customers from going across the street.
How can dealers maximize profit? Success can often start with properly valuating the inventory coming onto the lot, whether through trade-ins or units purchased at auction. Having access to accurate valuations of each vehicle, including attention to conditioning and transport costs, can make a world of difference.
Today's virtual inventory management is being driven by three primary areas:
Technology is a significant driver of profit within the industry. According to a recent Black Book survey, 64% of industry professionals are more profitable using mobile applications.
The type of technology used by industry professionals is diverse. 69% of survey respondents are using smartphones, while 20% are using a combination of smartphone and tablet.
Trade valuations have gone the way of technology, as well. A little more than half (53.4%) of survey respondents are now using mobile technology for inventory appraisals.
Remarketers at wholesale are now faced with having to keep an eye out for the right inventory for their lot, as well as leverage auctions for retail buyers. That's why mobile technology in the form of smartphones and tablets are proving beneficial in the lanes.
Mobile technology allows dealers to see a 360-degree view of their complete inventory lineup. New tools offer dealers a multilayered look at their inventory so they can make quicker decisions on cars that they want to bring onto the lot, or equip themselves with information that helps them immediately turn a car at auction for the right profit margin.
It is also important for dealers to find the right market value for a vehicle, particularly if a dealer is looking for market value in a specific region of the country. Knowing the right sale price in a different market for a different buyer can further elevate profit potential. Dealers also have access to full vehicle history reports through mobile app technology so they can get a better read on conditions to help make the right sale.
With mobile technology, dealers and remarketers have more insight into their virtual inventory, no matter where they are in the country. As a result, they can focus more on profit potential instead of wondering what's sitting on their lot.
Author: