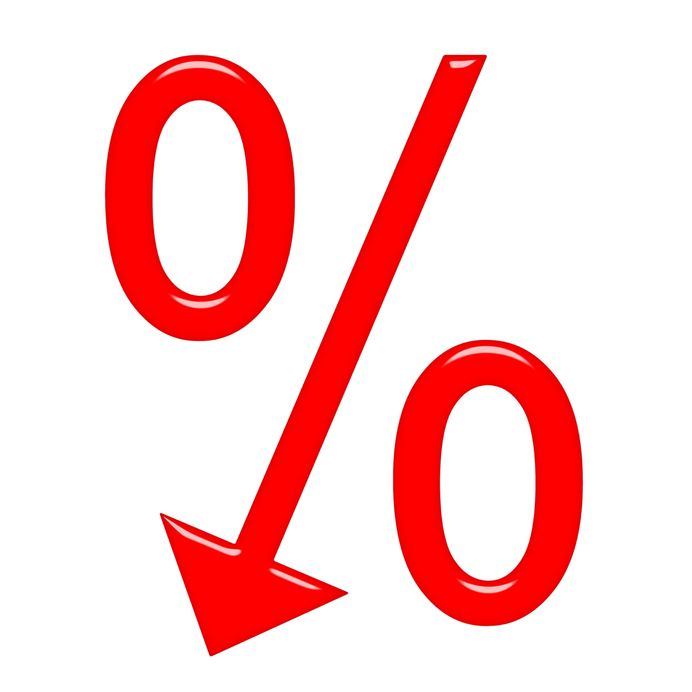 According to SubPrime Auto Finance News, April bankruptcy filings drop 8 percent.
ALEXANDRIA, Va. — The American Bankruptcy Institute reported that total bankruptcy filings in the United States decreased 8 percent in April compared to the same month last year.
According to data provided by Epiq Systems, bankruptcy filings totaled 100,702 in April, down from the year-ago total of 108,996.
Consumer filings declined 7 percent to 96,344 from the April of last year when consumer filing total was 103,798.
Total commercial filings last month decreased to 4,358, representing a 16-percent decline from the 5,198 business filings recorded in April of last year.
Conversely, total commercial Chapter 11 filings increased 5 percent to 701 filings in April from the 666 commercial Chapter 11 filings registered last April.
Click here to read the full story >>
Author: