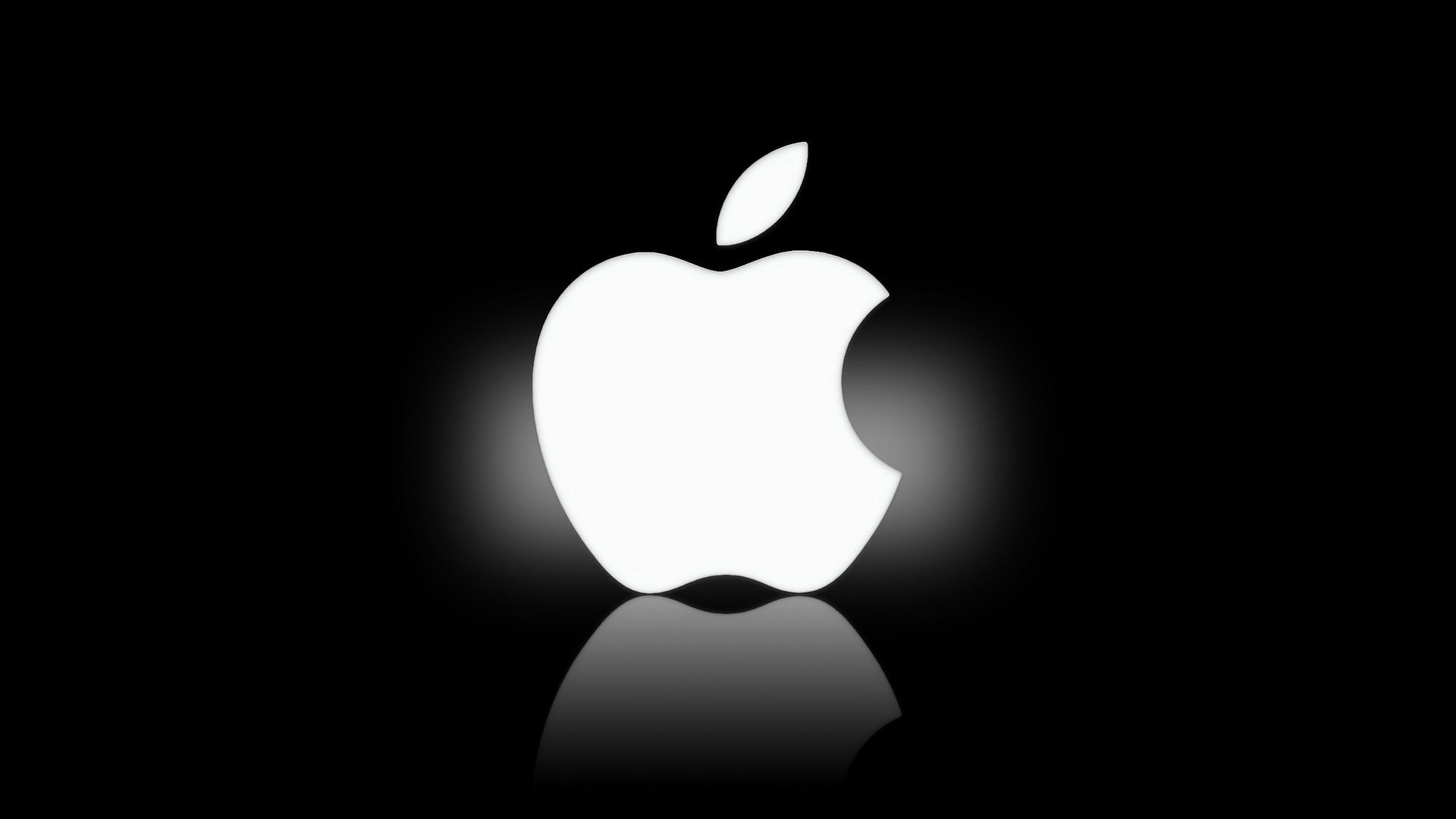 There's been a lot of buzz lately in regard to how to sell vehicles to Millennials. Yes, they are a different generation that grew up in a much different world than many of the more "experienced" sales guys on lots today. And yes, they're armed with more research than customers were 10 years ago. But at the end of the day, these Millennials are just customers and you need to develop strategies to be able to reach them and, ultimately, sell to them.
Today, 30% fewer 18-34 year olds are buying cars than the same group did 10 years ago. Studies are showing that part of the reason Millennials are so neutral on buying cars is dealerships aren't doing enough to attract them to their lots. Most managers and owners are conducting business as usual without changing their retail sales process to fit this new reality.
Millennials are like any other customer, they want to be treated with respect, by a knowledgeable salesperson who works with integrity and transparency as the deal progresses. Think of selling a car to this generational group, and any customer for that matter, with the same guiding principles that pertain to the wildly successful Apple store model.
Principle 1: Don't Sell – Advocate
According to Apple store employees quoted in a Wall Street Journal article, one of the primary rules when working at an Apple store is not to focus on selling product, but rather the focus is strictly on helping the customer. When thinking through this philosophy for your own dealership, here are a couple of thoughts to keep in mind.
Millennials aren't looking for someone to sell to them. They're looking for someone to advocate for them. They want a professional looking salesperson, preferably another Millennial, to come up and help them go over the vehicle options, answer any questions they have and generally help lead them through the process. That's it. They don't want to be sold, or bullied, by an over-aggressive salesperson.
Principle 2: Believe in the Product and Delight the Customer
Have you ever noticed how jazzed the Apple employees are when they share new features of a MacBook or the newest version of the iPad? You get the feeling that they aren't just there to tell you about the products, they're there because they love these products and want to share them with you. How can dealership managers infuse this excitement into their sales floor?
It's simple. Think of adding a product specialist, or a team of specialists, on your floor whose only function is to enthusiastically help the customer get any and all information needed about your models. When the customer is ready to jump to the next level, the specialist can always hand them off to a more seasoned salesperson or floor manager. Millennials make great product specialists and would be an important asset to any sales team. They can usually be hired under a per-hour agreement with their main job being presentation of your product line, driving the customer in your inventory and highlighting your dealership, and the many reasons to do business with you. In other words, their focus is to provide your consumers with the total experience today's shoppers are seeking.
Millennials want transparency and often approach your dealership more educated than the salesperson themselves on certain makes and models of cars. Honor the amount of research today's customers enter your dealership with by employing people who love and believe in your brand.
Principle 3: Continuous Innovation in Customer Service
Apple stores are continuously innovating technology, design, and customer service in stores. For instance, rather than abiding by the old model of customers standing at a cash register, Apple employees are able to help anyone, anywhere in the store with mobile register devices. How would this look in a dealership? Have you considered adding iPad's to your retail sales process?
Millennials don't want to be greeted by an older salesperson with a handshake and an instant sales pitch. They also don't want to be greeted by six salespeople standing at the point looking to pounce. A concise and speedy approach is preferred with little to no haggling. Dealerships who set up a round robin approach to their sales staff ensure incoming customers don't get mobbed, but rather greeted in a friendly and professional manner. (Note: Dealerships that employ an up based rotation are way ahead of the curve when it comes to appealing to the millennial customer). A round robin approach also forces each salesperson to "love the one they're with" and spend the optimal amount of time with that customer to ensure all of their needs are met. Again, millennials want to be advocated for, not sold!
Mobile applications that connect with dealership dashboards and technology let personnel do their job from anywhere in the dealership or on the lot, limiting frustrations that stem from salespeople spending time away from their guests.
Principle 4: Delighting Customers is an Operational Issue
As mentioned, Apple employees are more interested in helping the customer based on their problem and where they begin when they walk into the store, rather than trying to sell the customer on a specific product. As a result, Apple is very operationally sound when it comes to knowing their customer, and because of it, inherently promotes a buying culture within their stores. It could be today's best retail example of reverse psychology.
How else can you create the millennial culture in your store? Easy. Dealers must connect through social media and other "outside of the box" methods to meet Millennials on their own turf. It's been often stated about millennials that they would much rather lose their car than their phone. You need to reach them digitally, and when you do connect, tracking them through back end data is huge and will make sales and marketing that much stronger for you.
By using some of the same principles as outlined in Apple stores across the nation, dealers will have a better chance of connecting with, and selling to, Millennials. It's not enough to market to them and drive them to your dealerships; you must be prepared for them when they do show up. With this group representing 75% of the car buying public within the next 10 years, the optimal time to begin retooling your retail sales process was yesterday. Again, look at hiring millennials as product specialists, place them in a round robin or closed floor process which promotes success, and be better prepared to handle this demographic when they reach your showroom.
Author: