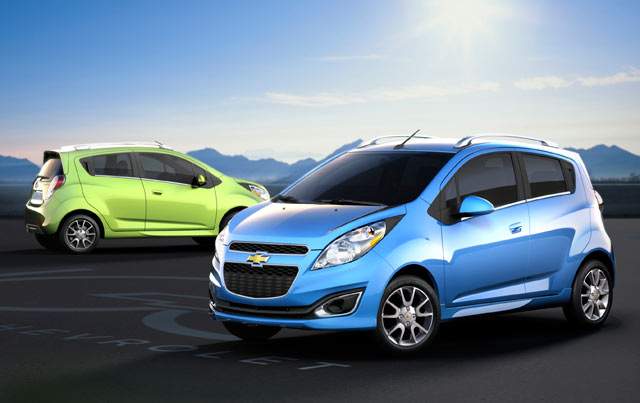 According to The Detroit News, Apple hopes to make moves in the auto market.
While Steve Jobs regretted not making an iCar, Apple Inc. for years was ambivalent about the auto industry. Now it's vying for dashboard space held by Microsoft Corp., BlackBerry Ltd. and Pandora Media Inc.
By year end carbuyers will be able to choose from several vehicles that incorporate Apple's iPhone functions, using Siri voice controls for navigation, texting, e-mails and music. Displacing competitors in the car may be more difficult than in desktop computing or mobile phones, as the technology giant grapples with challenges including extreme temperatures, noisy cabins and long product cycles.
Click here to read the entire post >>
Author: