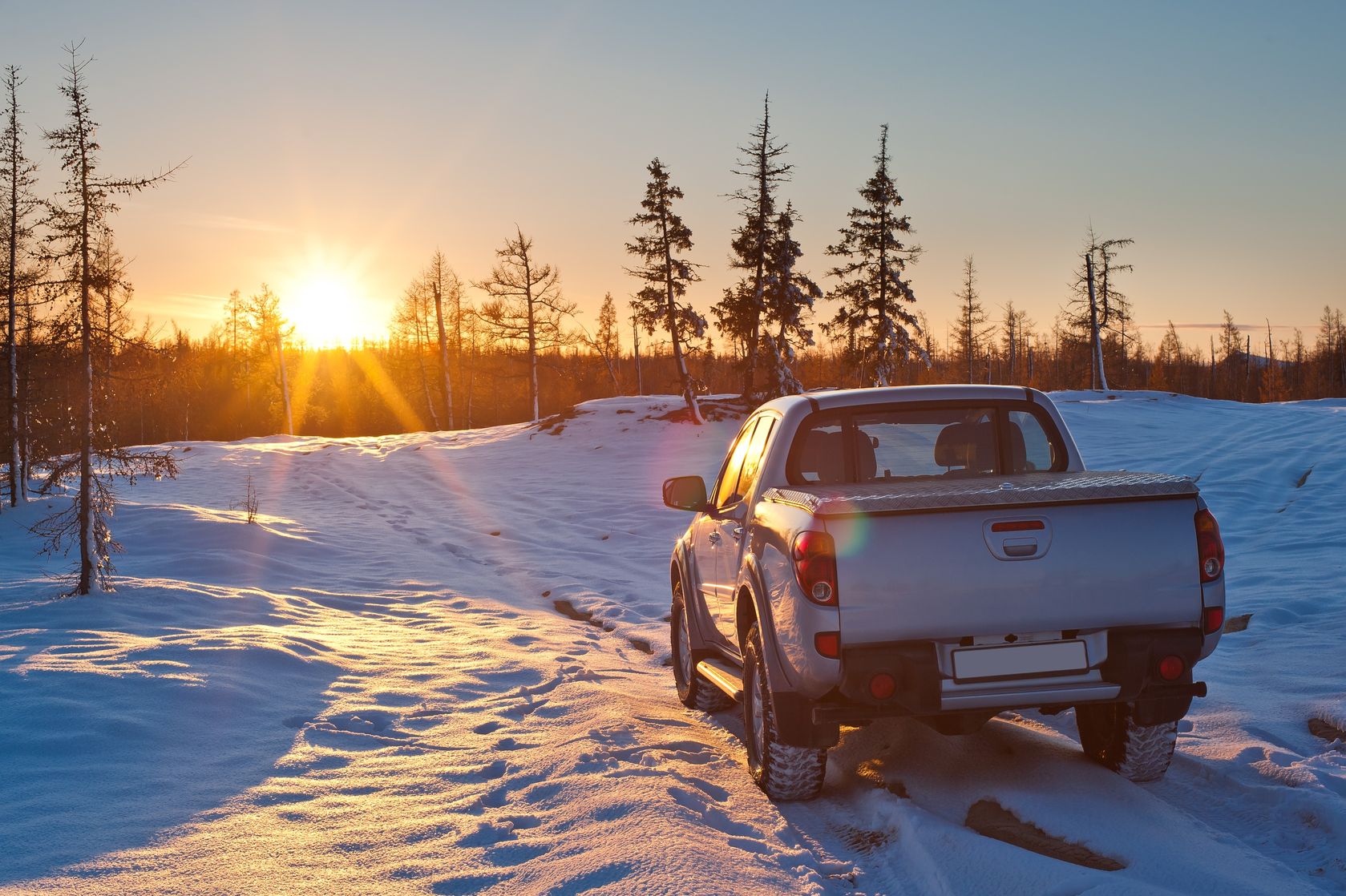 Question: In 2014, what will the Nissan Titan, the Mazda6, and the Chevrolet Cruze all have in common? They'll all be powered by diesel engines! In fact, by the end of 2014, we'll see 40 light-duty diesels on the market, from full-size pickups to sporty sedans.
To put it in perspective, that's twice the number of diesel vehicles than were offered in 2013.
It's not a passing fad, it's not a knee-jerk marketing reaction, and it's definitely not the worthless diesel cars that were manufactured in the 80s—diesels are fuel efficient, they produce great power and torque, and they are environmentally friendly. Diesels are here to stay!
In a broader sense, trucks in general are slowly taking over the US roadways. Just a decade ago, in 2002, cars owned the road with 61% of the vehicle population. Today, cars have slipped to 53% of total light vehicles (128 million) versus 47% for trucks (114 million). See graphic. I believe this trend will continue until we see trucks overtake cars in just a few years. Gasoline and diesel trucks are obviously less fuel efficient than cars, so this trend is somewhat surprising in light of rising fuel costs. In fact, Lang Marketing says gasoline prices are up 275% according to its Pump Price Index published earlier this year.
Okay, so here's a quick recap: Modern diesel vehicles are more fuel efficient than ever before, yet trucks have worse fuel economy than cars. Gasoline trucks aren't as fuel efficient as gasoline cars. Gasoline costs almost three times more than it did in 2002, while diesel is about 20% higher than gasoline. And despite all that, Americans are buying more trucks than ever before in history!
So what does this mean to your service department? In a word: opportunity! Here are a few examples of the money-making truck servicing opportunities:
Driveline Service: Gear lube in the rear differential won't last forever; it needs to be replaced every 30,000 miles. And don't forget the front differential and transfer case on 4×4 vehicles.
Diesel Injection Service: Your daddy's diesel engine of 30 years ago had an injection pressure of about 1500 psi. Today, injection pressures are over 25,000 psi. High pressure means high heat, and heat beaks down diesel fuel. The bottom line is increased injector tip deposits and internal injector deposits (IDID). Fuel injection cleaning services are critical if diesel engines are to maintain maximum fuel atomization and hence, maximum fuel economy.
Performance Oil Changes: Modern diesel exhaust systems, including diesel particulate traps and select catalyst reduction, have dramatically lowered harmful emissions. However, they are very sensitive to fuel contamination, specifically when blowby allows trace amounts of crankcase oil into the combustion chamber. When crankcase oil burns, it creates ash and ash clogs the DPF emissions system. Not good. Keeping the ringland area free of sticky deposits is critical to reduce blowby, but it can't be accomplished by oil changes alone. This is a remarkable service that cleans up sticky deposits in the upper cylinder area and virtually eliminates premature DPF regeneration. It's very profitable and your customers will thank you for doing it!
Fluid Exchange Services: Most consumers demand more from their truck than they do from their sedan. That's why they bought a truck or large SUV. They pull more, haul more, and work more. Therefore, it only stands to reason that the vital fluids are more stressed. Coolant, transmission fluid, power steering fluid, and brake fluid all need to be replaced more often under these severe conditions. Here, once again, is your golden opportunity to help your customer save time and money while selling highly efficient and profitable maintenance services!
Of course, as with all mechanical things, something is always going to break. But being reactive and waiting for a diesel to break down doesn't produce a steady revenue stream. Being proactive and selling preventive maintenance does. Be sure your service advisors catch the vision and seize the diesel opportunity!
On a personal note, I'll be leading a fixed ops workshop at the NADA convention January 24-27, 2014 in New Orleans. My workshop will repeat twice on Friday afternoon and again on Sunday afternoon. The topic will be "Service by the Numbers: Seven Benchmarks of Success!" I hope you'll make plans to attend; I'd appreciate the opportunity to meet you in person.
As we wrap up another great year, I want to thank you for all the emails and kind words of affirmation. On behalf of my beautiful wife Angela, and my wonderful daughters Beth and Hannah, I want to wish you a very Merry Christmas and a blessed New Year!
Author: