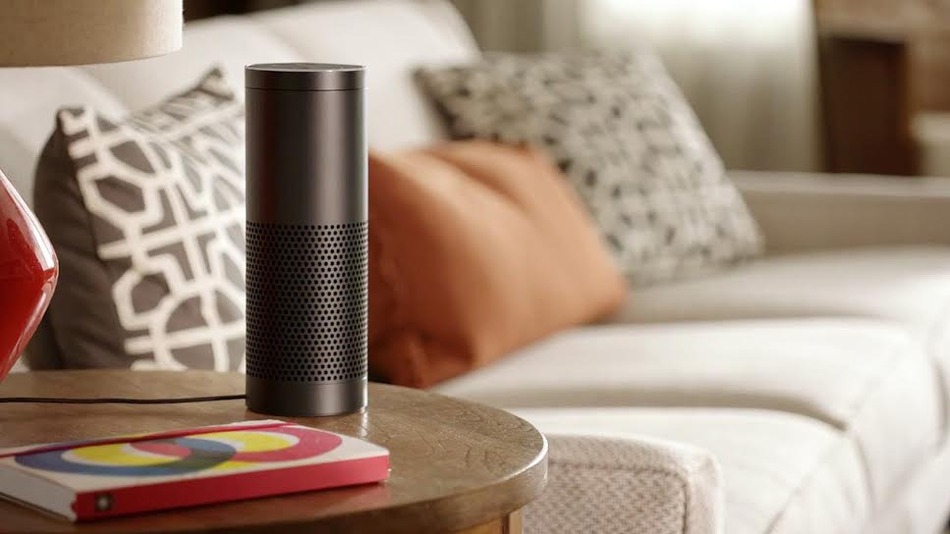 Amazing steps further into search with Amazon Echo, from Search Engine Watch.
You remember the Google Nexus Q, a futuristic digital media player Google launched a few years back, don't you? No? Me neither.
Unfortunately for Google, the Internet does not forget, and we can step back in time to read about one of the biggest tech fails of 2012. Indeed, the Nexus Q promised to bring a social music experience into your home by letting different users add music from their Google Play account to Q's queue. While interesting in theory, and beautiful to look at, the device was expensive at $300, limited in functionality, and impractical to use.
If Google had waited two years to release Nexus Q, combined it with Google Now, and made it a cylinder instead of an orb, you'd basically have Amazon Echo.
Click here to read the entire article >>
Author: