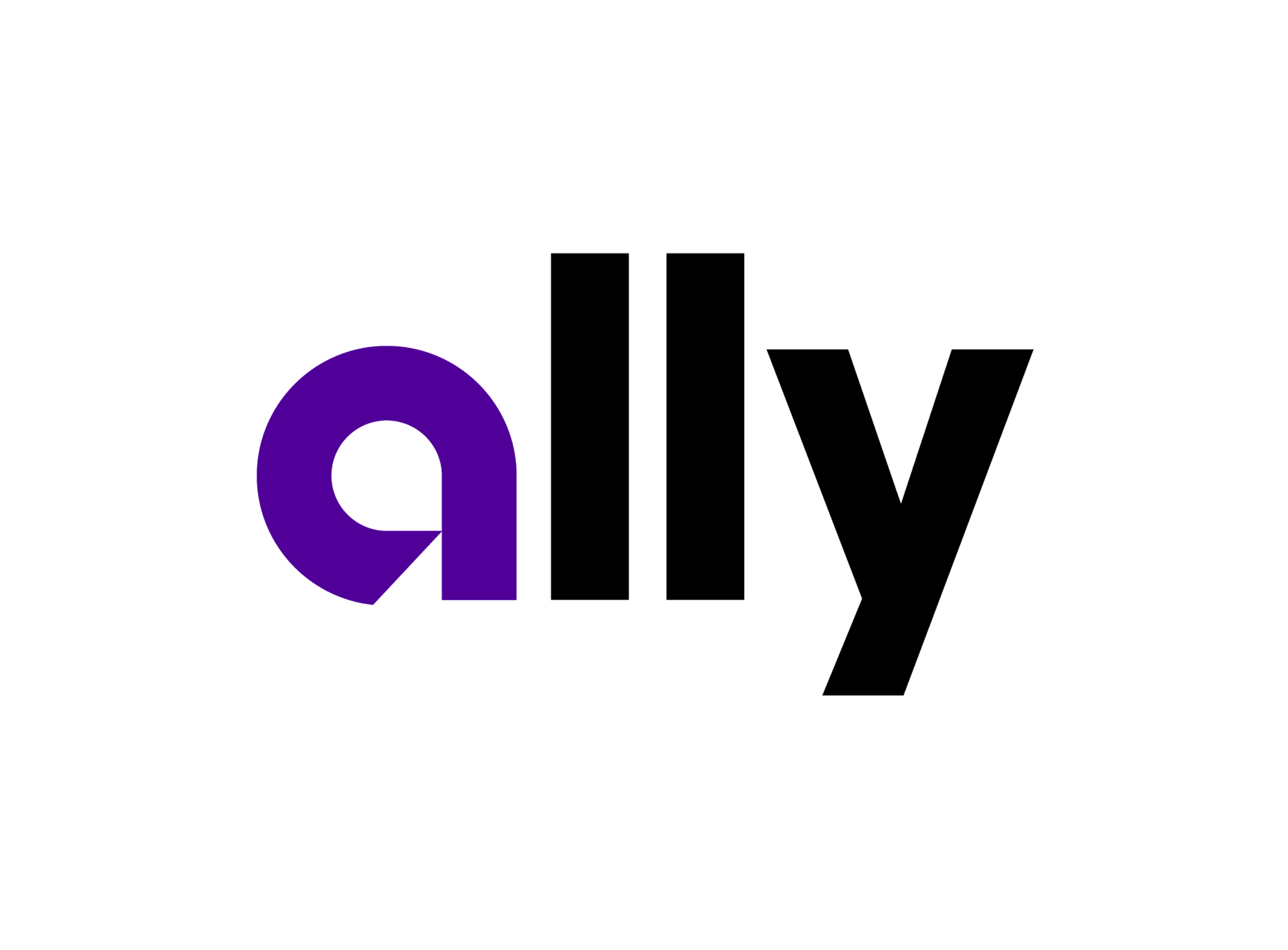 DETROIT, MI – Following the lead of some of its Oklahoma City dealer customers, Ally Financial will make a $10,000 donation to the American Red Cross in support of its Oklahoma tornado disaster relief efforts.
Three auto dealers in the area – Knipplemeir Chevrolet, Patriot Ford and Kelsey Buick GMC – banded together to make a donation to the charity and asked other dealers to join their effort. Ally made the donation to help Oklahoma recover and to support the call to action issued by its dealer customers.
"We support Oklahoma in its effort to rebuild and are proud to work with such a caring group of dealers in the region," said Mike Kimmel, Ally regional vice-president, whose area includes Oklahoma. "These dealers are local heroes who work tirelessly in their community throughout the year and step up their efforts even more when their community is in need."
Additionally, Ally will match contributions made by its employees nationwide to eligible nonprofit organizations helping with relief efforts.
About Ally Financial Inc.
Ally Financial Inc. is a leading automotive financial services company powered by a top direct banking franchise. Ally's automotive services business offers a full suite of financing products and services, including new and used vehicle inventory and consumer financing, leasing, inventory insurance, commercial loans and vehicle remarketing services. Ally Bank, the company's direct banking subsidiary and member FDIC, offers an array of deposit products, including certificates of deposit, savings accounts, money market accounts, IRA deposit products and interest checking. Ally's Commercial Finance unit provides financing to middle-market companies across a broad range of industries. With approximately $166.2 billion in assets as of March 31, 2013, Ally operates as a bank holding company. For more information, visit the Ally media site at http://media.ally.com or follow Ally on Twitter: @Ally.
Author: