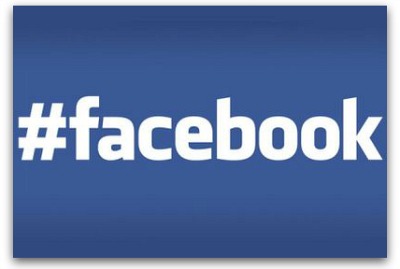 All you need to know about Facebook hashtags, according to Ragan.com.
What do Facebook hashtags mean for marketers?
The short answer: Nothing. Yet.
That's because the darned things aren't even rolling out to all users for a while. (See Facebook's formal announcement from last week.)
Once they do, there will be substantial implications for marketers and brands.
For now, it's mostly a matter of user experience. Users can now search Facebook more easily-combined with Graph Search, Facebook is making strides here—and, obviously, this move makes content discovery much easier.
Click here to read the entire post >>
Author: