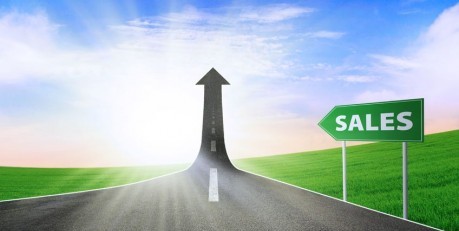 Ahead of the bell: August auto sales, from Yahoo Finance.
U.S. auto sales were so strong in August that it may have been the best month since May of 2007, when $3 a gallon gasoline set off panic buying of fuel-thrifty vehicles.
LMC Automotive, an industry consulting firm, is predicting that sales last month were close to 1.5 million, about 12 percent higher than a year ago and the highest total in more than six years. The major auto companies report U.S. sales figures for August on Wednesday.
This time, small cars aren't the only thing that's selling. Analysts say people are buying everything from tiny Honda Fits to big Chevrolet pickup trucks as an improving economy keeps pushing auto sales higher.
Click here to read the entire article >>
Author: