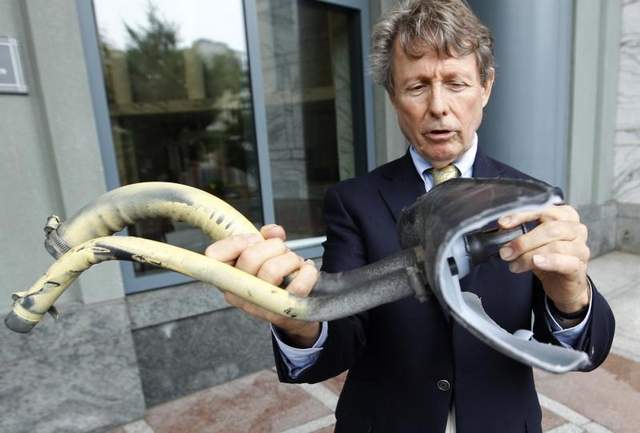 According to The Detroit News, advocates want feds to crash-test Jeeps.
Washington — An Indiana woman who was badly burned when her 2000 Jeep Cherokee was rear-ended made a tearful plea on Monday to top auto safety officials to do more to prevent gas tank fires in older Jeep SUVs.
Ana Maria Pina, 37, was driving on a highway near Valparaiso, Ind., in January 2012 behind a funeral procession. When it slowed, her SUV was struck from behind at high speed. Gasoline leaking from the Jeep caught fire. Pina suffered severe burns to nearly 40 percent of her body and still has disfiguring scars and lasting pain. Her twin 6-year-olds were in the SUV at the time of the crash; one was burned and hospitalized for about a month.
Click here to read the full story >>
Author: