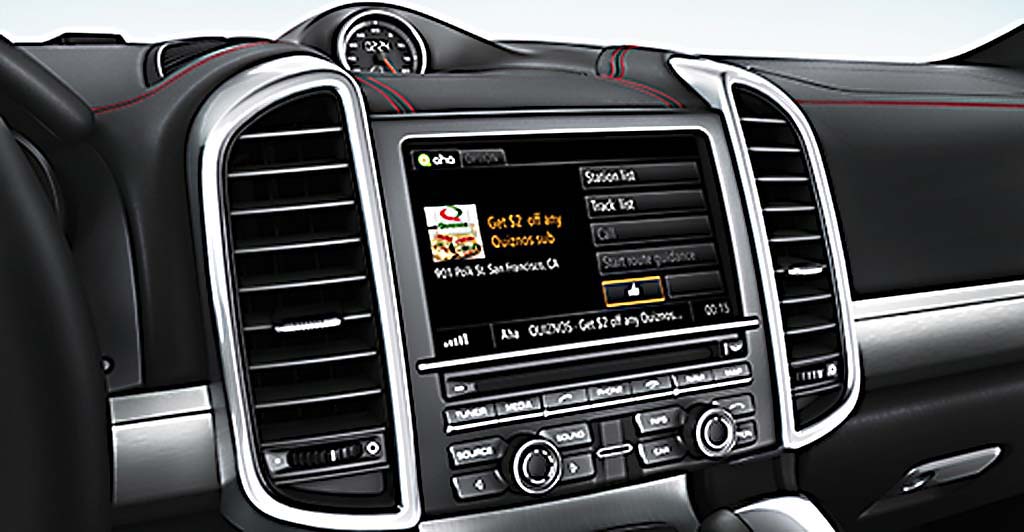 Advertisers find a new way to connect with motorists, according to The Detroit Bureau.
You're on your way to work and notice your stomach growling. No problem. An ad for the local McDonald's has popped up on your navigation screen. Later that day, as you head home, a different ad pops up, this one with a coupon for your favorite take-out pizza parlor.
At least, that's the concept mobile marketing firm Placecast and in-car streaming audio service Aha Radio are demonstrating – and which could become the next big thing for advertisers that want to reach consumers when they are most open, or if you prefer most vulnerable, to their message.
The partners are running a nationwide pilot this month with sandwich shop Quiznos as their first advertiser.
Click here to read the entire article >>
Author: