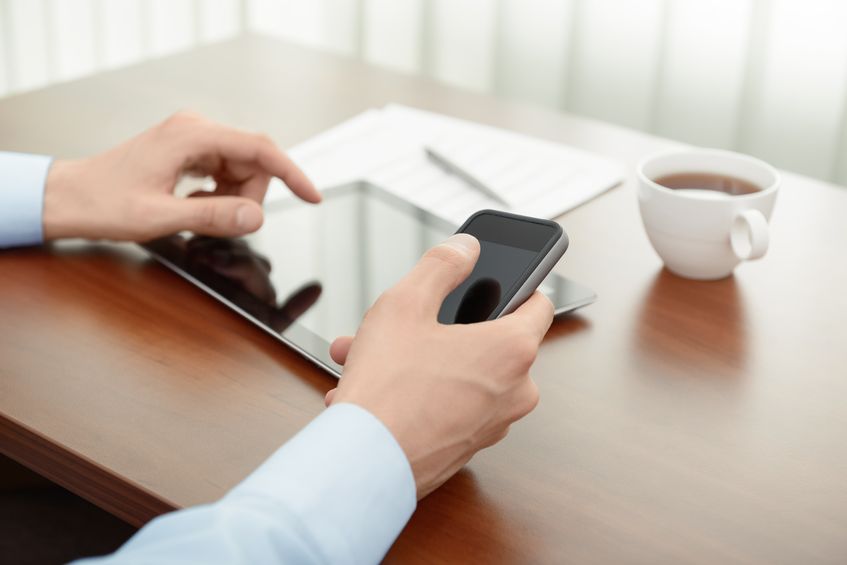 Adopting a lean approach to mobile strategy, according to Marketing Profs.
As mobile has become the primary interface via which human beings experience an increasingly digitally optimized world, brands are being forced to adapt at an accelerated rate of change to create and maintain competitive advantage.
Increasing pressures from the executive suite force tactical decisions. Siloed efforts in mobile across rogue business units create unmanageable assets and unnecessary support issues. User demands accelerate by the day, forcing organizations to adopt reactionary tactics counter to corporate directives.
Click here to read the full article >>
Author: