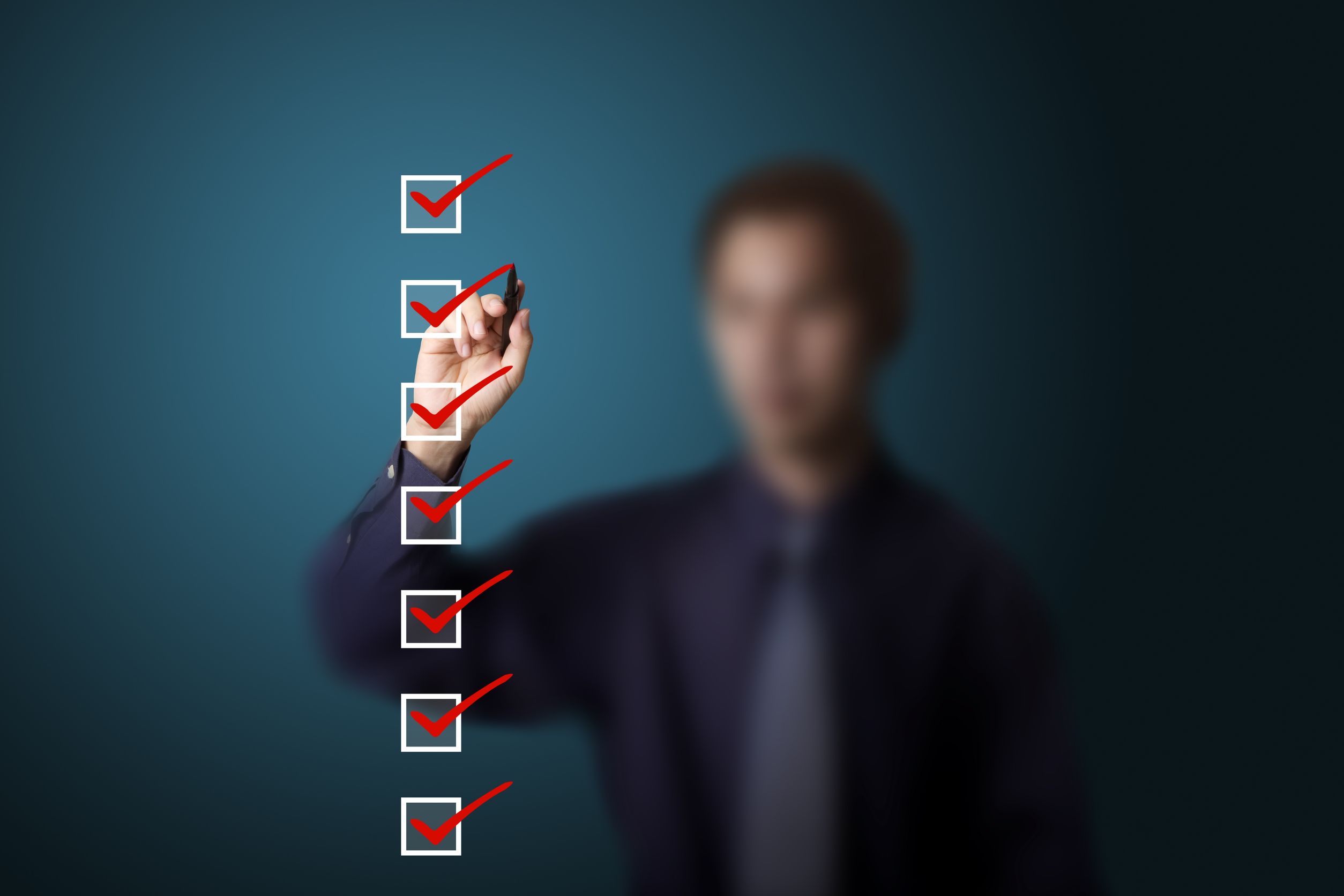 A seven-item checklist for measurable marketing in the digital age, from Marketing Profs.
Here's a little secret: Almost all digital communication is actually measurable (direct) marketing. And, if done correctly, it will fatten the bottom line.
Just like old-school direct marketing, digital thrives on data; it can be measured and tested, and we can learn something from each campaign that we successfully complete, offering hope for ever-improving results as we move forward onto our next marketing/communication effort.
As a seasoned direct response marketing guy who has also done dozens of digital marketing campaigns, I've put together a checklist to keep in mind as you create your next digital marketing masterpiece.
1. Establish credibility from the onset
People are more skeptical today. They do not want to click on your banner ad, visit your landing page, open your email, watch your video, or read about your product or service in social media channels. Understand that.
Click here to read the entire article >>
Author: