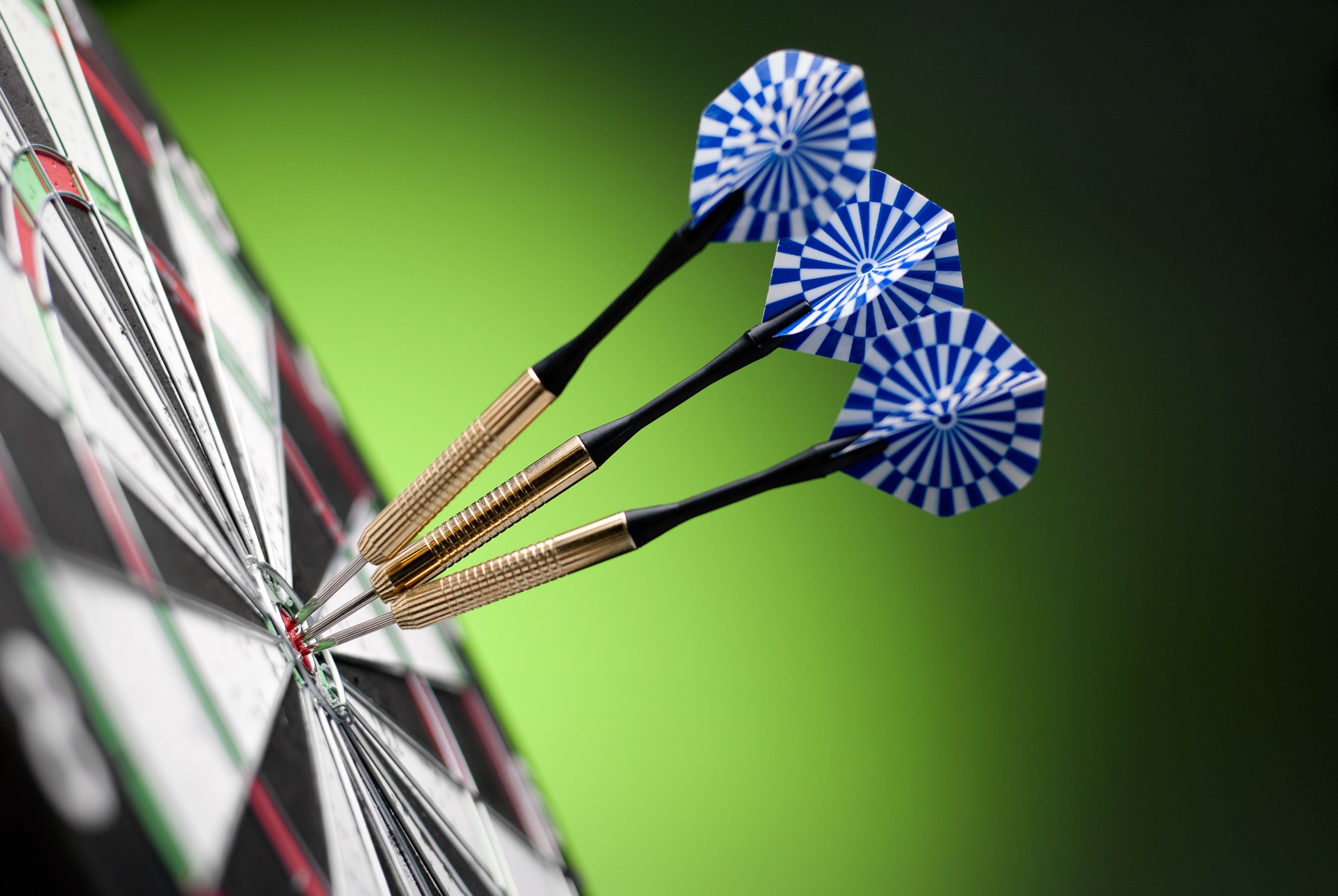 A quick how-to guide on search retargeting, from Marketing Profs.
Most online marketers today are familiar with retargeting—the practice of serving display ads to users based on their online behavior. The most common form of retargeting is known as site retargeting: The ads are displayed to users who have visited an advertiser's site, with the ads seemingly following the user around as he or she travels around the Web.
But, contrary to popular belief, site retargeting isn't the only form of retargeting. In fact, a newer retargeting method, known as search retargeting, is on the rise and it's changing the way people think about retargeting.
Click here to read the entire article >>
Author: