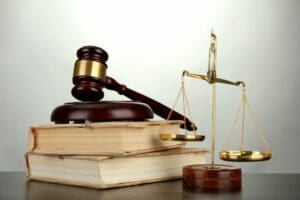 A Million Reasons to Behave, from Dealer Business Journal.
Some "counts" ("causes of action," in lawyer-speak) in a lawsuit permit a plaintiff to recover only so-called "actual damages," or the amount that the plaintiff can demonstrate she is out-of-pocket as a result of the defendant's actions. Claims for breach of contract, for example, typically permit a plaintiff to recover only actual damages.
Other claims, however, carry the possibility of so-called "punitive damages," or damages that are awarded to deter the defendant and others from engaging in bad behavior. Tort claims, such as fraud, are examples. Fraud claims, and other claims that can support punitive damages, pose a significant risk for car dealers engaging in practices that a jury might find particularly objectionable.
Here's what I mean.
Click here to read the entire article >>
Author: