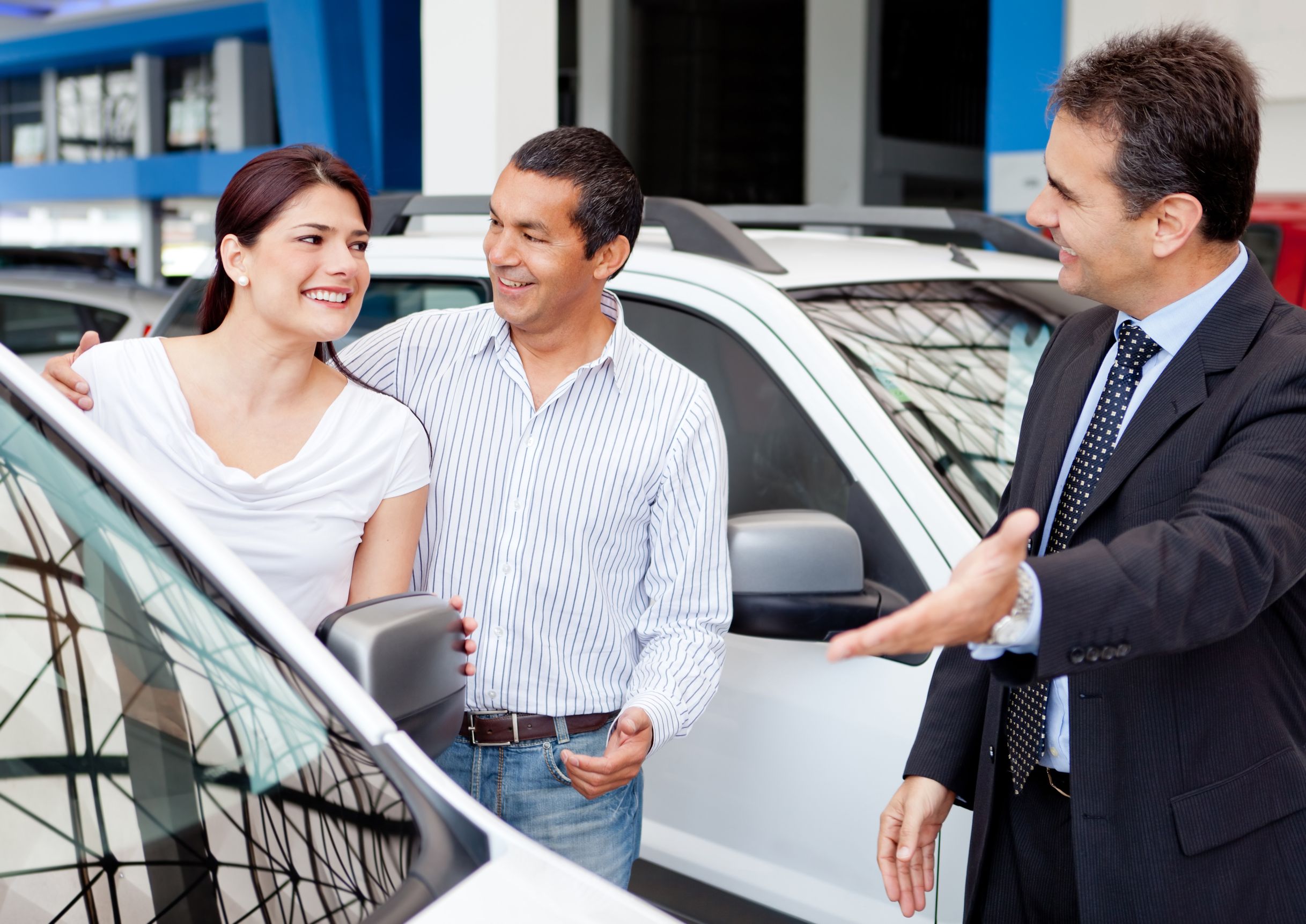 Trust isn't just the subject of a Billy Joel song; it is the essence of any successful relationship, and the dealer-customer relationship is no exception. The bottom-line, close-at-all-cost attitude is a thing of the past. In the age of customer-centric marketing, the sales process isn't just about pushing cars off the lot, but rather about providing your customers with timely information, anticipating their needs, and customizing your message accordingly. Through trust, sales beget sales in a virtuous, upward circle that helps you keep existing customers and win new ones into the fold. Let us look at each of those situations in turn.
Right Information for the Right Customer
Creating trust begins with understanding your customers and providing what they need. What better way to understand your customers than by taking the time to learn about their preferences, desires, and needs?
With more people going online to research cars, it has become possible to determine what kind of car your potential customer is likely to be looking for and what they're able to afford. Dealers can use the data that consumers enter into search engines and auto shopping and comparison websites to discover what consumers are looking for and which messages will resonate. This, combined with the demographic, financial, and behavioral information available from your data provider, allows you to adapt, customize, and target your marketing campaigns in a way never before possible.
In this new era of data, consumers expect their preferences and needs to be honored. If you ignore your customer's needs, you risk losing the sale. For example, if your customer is in the market for a Ford Fusion Hybrid and you start pushing the more expensive Titanium model instead, you are not being sensitive to either their price or their ecology-related concerns. In the pursuit of an upsell, you risk turning off the customer completely. With the right data in hand, the risk of promoting the Titanium over the Hybrid to your ecologically minded customer is reduced to zero.
Once you and your customer have identified the right car together, it's time to look at financing. In order to provide consumers a high quality experience, trust is just as important for the dealer-lender relationship as it is for the dealer-customer one. There are many ways where you and your lender can work together to create a mutually beneficial relationship: pre-screening programs, channeling customer traffic, collaborating in the loan process, and more. In this way, you can guarantee a seamless process for your customer from purchase to financing, enhancing trust on all sides.
From Sales to Service
You did it! You leveraged data, responded to customer need, and rolled them off your lot in the car of their dreams—and with a great financing deal, to boot. Should you wave goodbye, tally the sale, and close the books? Hardly. If your aim is to build trust, the relationship is just beginning. In six months, your customer is going to need their first oil change and service. Why not send them a friendly reminder—in the way they prefer to be contacted? Why not offer them a loaner car so they can get around while their own car is being tuned up? A trust-based association extends beyond sales into a long-term service relationship—if done right, this relationship can be leveraged into a future sale.
While you're at it, take a look around your dealership: is it the kind of place a customer would feel comfortable spending some time in? How about replacing those plastic chairs in the waiting area with some comfortable couches? Offering WIFI, free gourmet coffee, and a nice spread of sandwiches? For a small investment, you can create a space that customers are happy to keep coming back to.
The Old and the New
Trust, of course, is nothing new: it has always been a part of a solid business relationship. But now, with the power of the Internet and social networks and the corresponding shift to customer-centric marketing, trust is absolutely vital. Although a satisfied customer may share their positive experience—both on and offline—negative news travels faster. In the era of 24/7 news, comments from disgruntled customers can go viral overnight. With a trust-and-information-based relationship, you can anticipate problems before they arise, troubleshooting them while at the same time providing the customer with concrete solutions—In real time. Satisfaction, sales, and service: a winning combination.
Author: