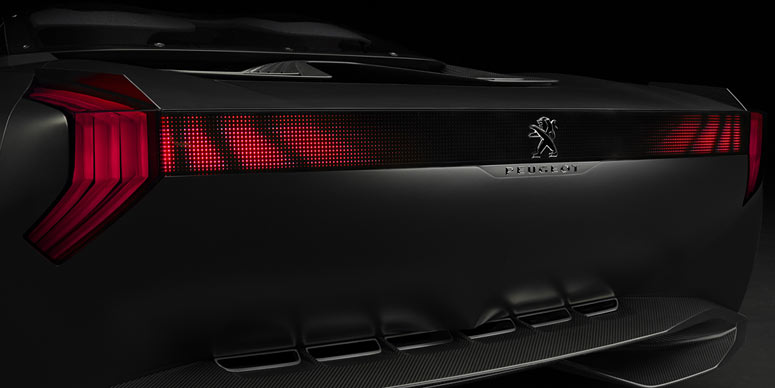 A little luxury from Pursuitist, Peugeot Onyx set for public debut.
Peugeot has engineered the Onyx to deliver pure power and performance, combined with incredible design aesthetics and robust green features.
The Onyx boasts a svelte carbon fibre shell, with 3.7 litre V8 HDi FAP diesel-electric hybrid engine. Peugeot's intelligent HYbrid4 technology makes the most of physics, storing kinetic energy in lithium-ion batteries, and redeploying it to enhance acceleration. This feature alone helps boost the Peugeot Onyx by 80 hp, and means there is less than 2kg per horsepower – so the Onyx delivers a powerful performance without any necessary alternations to its streamlined design.
Click here to read the entire post >>
Author: