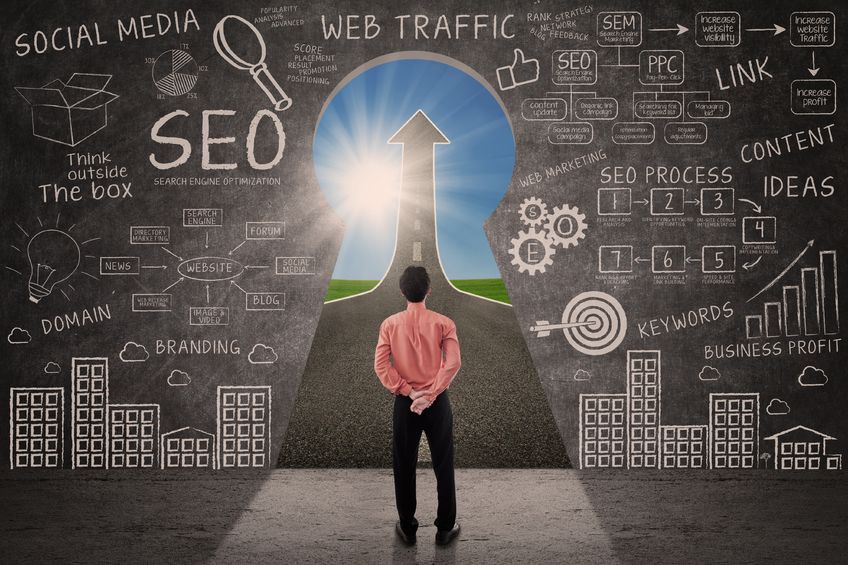 A complete beginners guide to SEO, from iMediaConnection.
Search engine optimization (SEO) is complex and potentially confusing — especially because of its ever-changing nature. Today's relevant strategy or tactic could slip into obscurity next month. The good news is that understanding and staying up-to-date with SEO can be done.
Many SEO principles are easy to understand, and once you have good foundation, you'll find that keeping up with current developments is actually quite manageable.
This guide will help you understand the big picture of SEO, its basic strategies, and how essential staying up-to-date with the latest industry news is to your success.
Click here to read the entire post >>
Author: