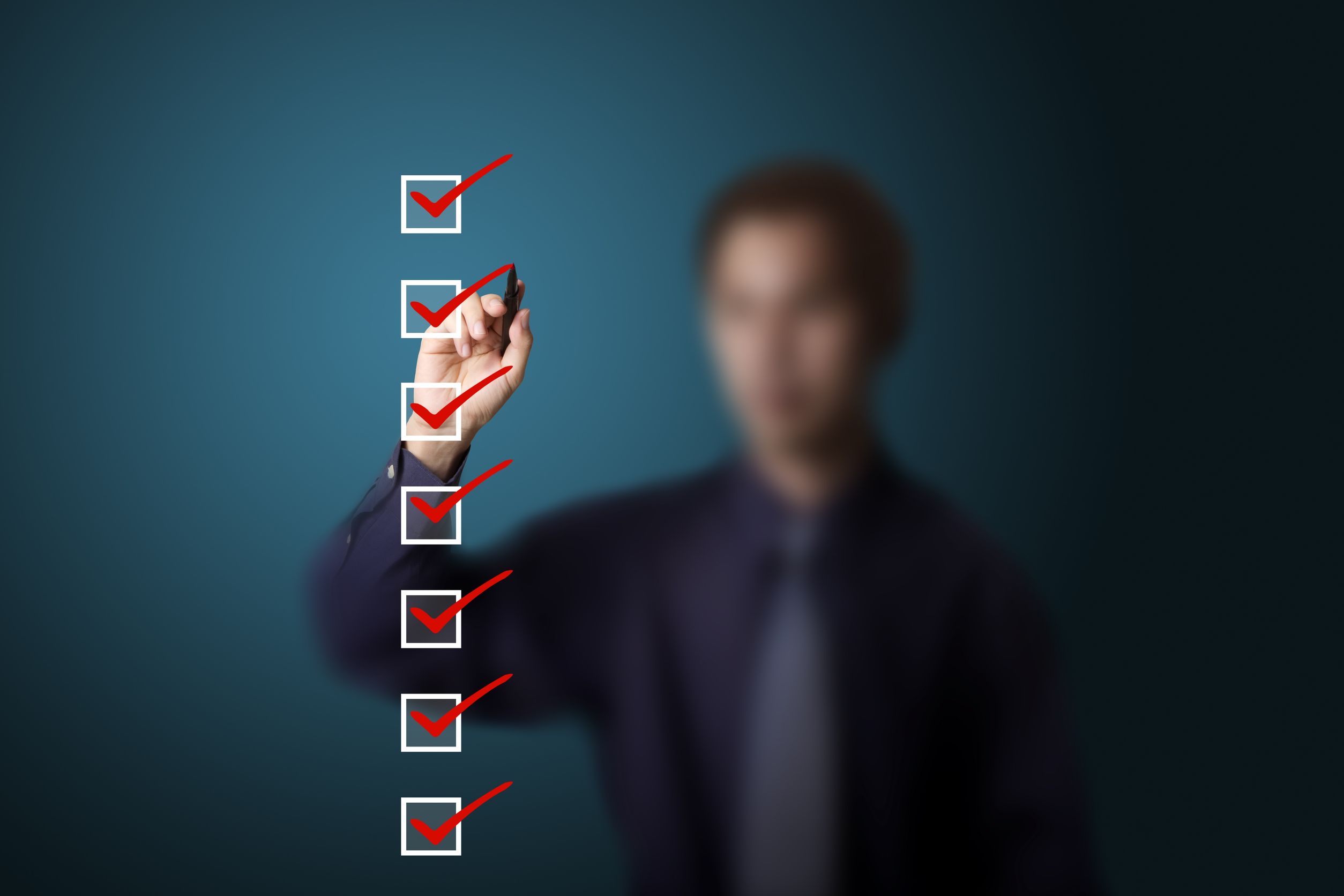 A 22-point checklist to determine if you're mobile ready, according to Ragan.com.
Renowned communications expert Shel Holtz shares this checklist that businesses can use to audit their mobile marketing preparedness.
Go through Holtz's mobile marketing audit, and assess your business's mobile marketing abilities.
A mobile audit is a review of an organization's readiness to transition to mobile as its primary way to access online resources. Be sure to add any questions that are specific to your market or organizational culture:
1. What existing policies would affect a shift to mobility? Will they support or obstruct adoption? Do you need to revisit any policies?
Click here to read the entire article >>
Author: