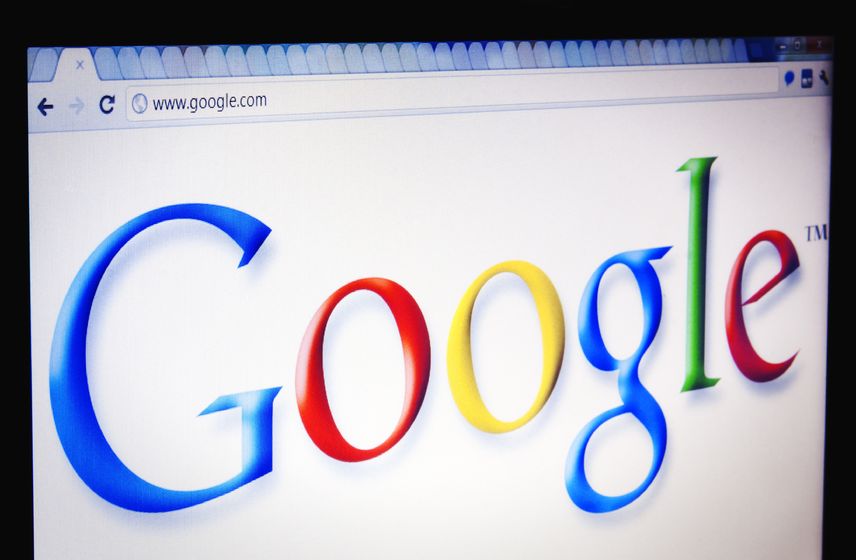 A 10 day guide to Google Panda, according to Search Engine Watch.
Google's Distinguished Engineer Matt Cutts recently clarified that Panda updates are still going out every month; Google won't tell you about it (although, Google did just confirm a Panda update last week, so < conspiracy hat> it's obvious you can't trust anything Google says < /conspiracy hat>); and that updates roll out slowly over a 10-day period.
With this window of time clearly defined, now is an opportune time to provide a 10-day guide of Panda checks, tips, and warnings that will assist in identifying and mitigating the risks (and stress) associated with the Panda updates.
Click here to read the entire post >>
Author: