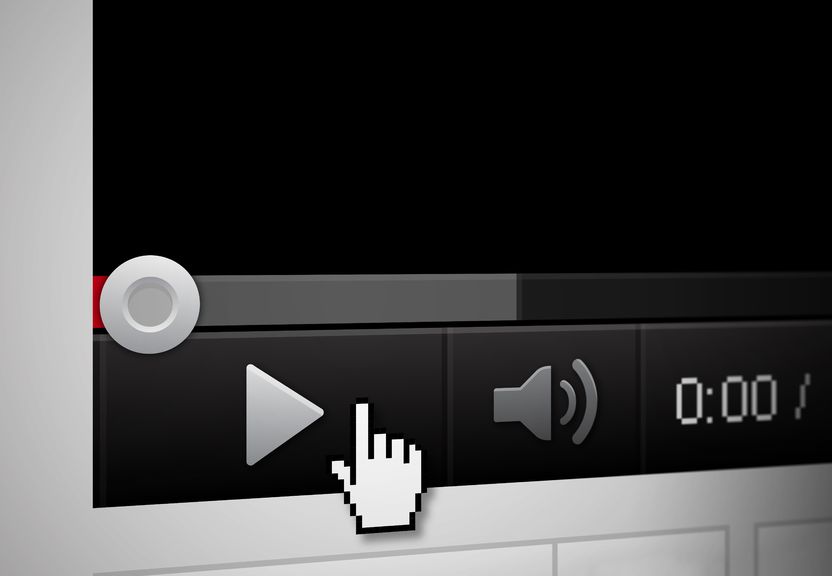 9 steps to start YouTube advertising, according to Search Engine Watch.
Online video is huge – 100 hours of video is uploaded to YouTube every minute! And video viewing doesn't seem to be slowing down any time soon.
If you're ready to advertise on YouTube for the first time – with one of those ads that pop up before you watch your video – then this basics guide is for you.
Although there is a lot more intricate information that goes into getting the best ROI from YouTube ads, this nine-step guide is simply a beginner's guide on how to start building your YouTube presence.
Click here to read the entire post >>
Author: