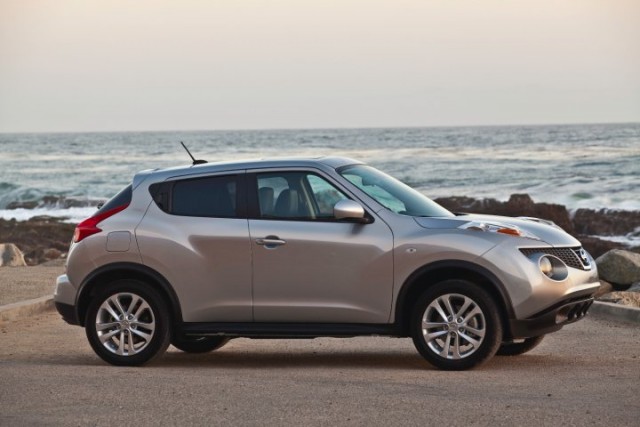 8 vehicles that force people to take sides, according to Wall St. Cheat Sheet.
This should come as little to no surprise to, well, anybody, but different people often have different tastes. And this is a good thing — it's a part of what makes us unique and keeps things interesting. When it comes to business, however, industries tend to find a happy medium that will make the greatest number of people happy. In the automotive industry, this is your Camry, your Accord, the F-150s and the Silverados of the industry, all meant to appeal to the largest group of people possible.
These types of vehicles tend to err on the side of bland. Not necessarily boring, but nothing particularly attention grabbing. People may not love them, but they won't hate them, either. And that's what makes them so popular: They fall right up the middle of road. Then there are others, some so universally panned that they struggle through a short production run before being given the merciful axe and put to rest.
And there are other models that prove to be quite popular with certain crowds but tend to fall to one side or the other and don't occupy that middle sweet spot where the best-selling, mass-produced vehicles live. They tend to be quirky, strange, and in many ways experimental, often finding legions of devoted fans and buyers who are looking for just that kind of thing. Here's a list of eight of the more polarizing of vehicles, in no particular order. This isn't a comprehensive list, so feel free to sound off in the comments below.
Click here to read the entire article >>
Author: