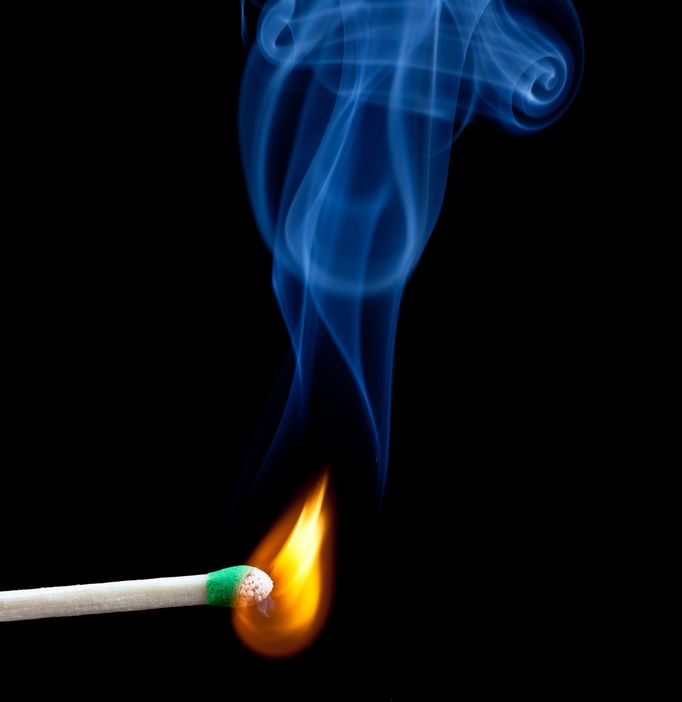 8 strategies to ignite your passion, according to The Inc. 500.
Passion is not just the way to happiness–it's also the fuel that ignites success. Having passion for a particular goal, whether personal or professional, provides the energy and motivation to take the actions necessary to achieve that goal. It's the intangible component that explains why some people and teams are better able to stick with their plans and achieve greater levels of success.
Here are eight strategies that the highest-performing leaders use to get the most from themselves and others.
Click here to read the entire post >>
Author: